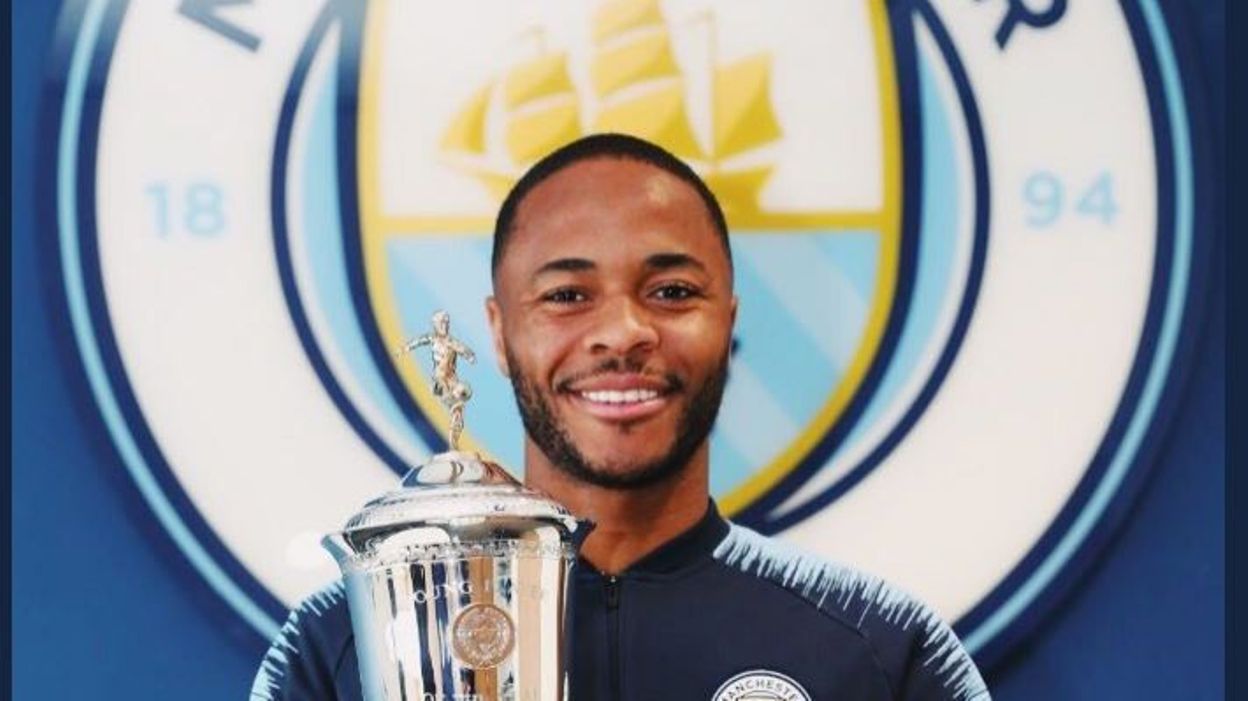 The Association of Football Writers (FWA), which brings together journalists in England, has set Monday Raheem Sterling as a Premier League player of the year. Manchester City striker has collected 62 percent of the vote from around 400 FWA members.
Dutch Virgil van Dijk finished second, 100 votes from the winner. Liverpool defender was elected Premier League player of the year but PFA (Professional Footballers Association).
Argentinská Sergio Aguero, teammate Sterling in Manchestir City, finished the podium.
Other players who have collected voices are in alphabetical order Harry Kane (Tottenham), The Red Devil Eden Risk (Chelsea) Alexandre Lacazette (Arsenal) Bernardo Silva and David Silva Manchester City.
Sterling, 24, is Manchester City's first player to win the FWA award because the trophy was created in 1948. Gambling won the 2015 award. Mohamed Salah he was the winner.
Sterling, the author of this season's 17 goals and 12 assists in 32 Premier League matches, will receive his trophy on May 9 during a London gala evening.