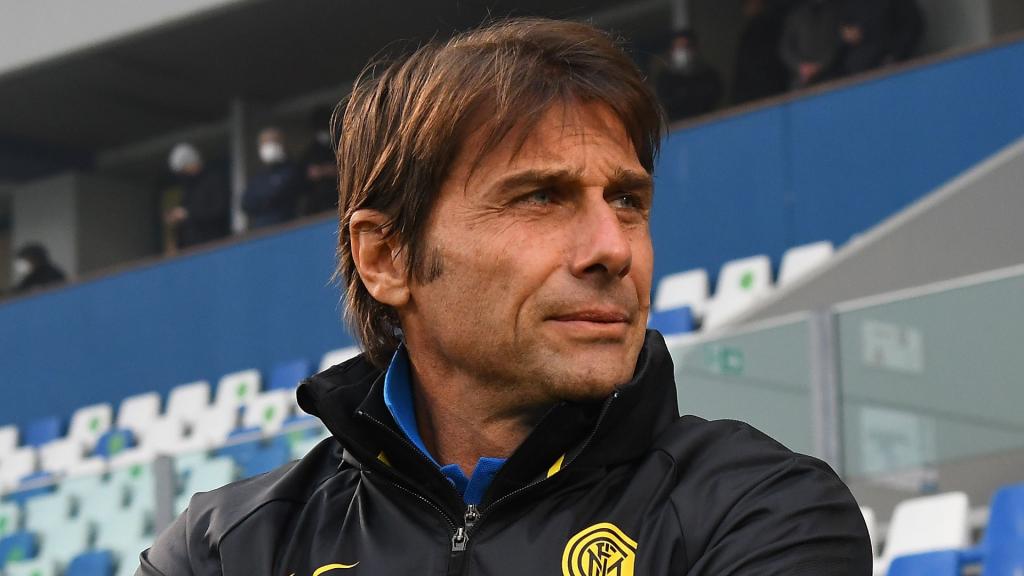 Inter won its third victory in the A series on Saturday and caught on second place, at the expense of Juventus. Conté is by the side of Milan and can now focus on the last day of the Champions League.
At the "DAZN" microphone, Antonio Conte analyzed this winning match against Bologna. "Goal 2: 1 came unexpectedly. In the past, we were threatened in such games due to a decrease in intensity. In July, we had a very bad experience against Bologna here in San SirO. Aware of this memory, we were more careful and determined today ».
The Transalpine coach then mentioned the case of some individuals. He first talked about Romel Lukaku, the strength of his training. "In my opinion, Lukaku can still grow. I defined it as a rough diamond that just got here. Through his work, he could become one of the strongest attackers in the world. He's on the right track, now has everything, physical and technical properties. American football player in speed, has unique characteristics. In the past, I have insisted so much on other teams that I have it. "
Eriksen may leave in January, says Marotta
On the other hand, he was less dithyrambic to Christian Eriksen, whom he considered to be an element like the others. Against a lesser team, Boloni could very well have succeeded with their smart indirect free kick combination after 92 minutes. "Eriksen? The relationship with him is like the one with everyone, it's a great relationship. All the decisions I make are for the good of Inter. Christian works, is hired, is available. "
As for Inter's tactical transformation, Conte admits that he has changed something recently. "In Italy, we play very tactical football, alternating moments of high pressure with moments of waiting and then aggression on the ball. We are looking for this kind of balance, also because we used to push much higher, but your opponents have studied you over time. And we left a lot of space behind. We are now more compact and we feel safer. Although what we were doing was not so bad, Today boys know how to do everything ".
In conclusion, Conte said a word about the hero of the meeting, the Moroccan Achraf Haki: "We are talking about a boy who is 20 years old, he had only one experience in Dortmund during his career, in Germany they play a different football than ours. He works, he understood the difference between playing in Italy and in Germany. He is a player with a lot of room for improvement, I think he's with the right team and the right coach to improve. It has to work a lot, I'm happy because of this kind of performance increase confidence".