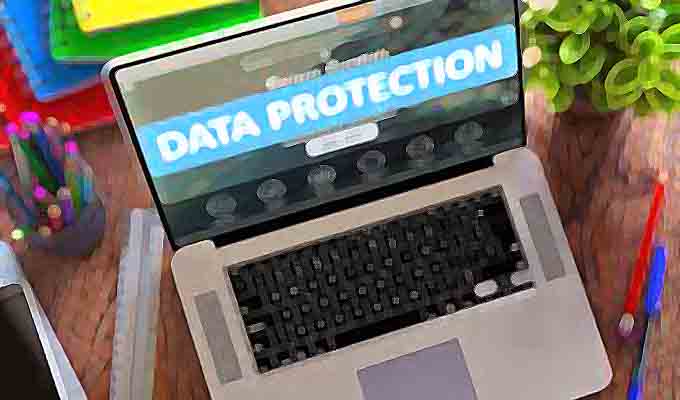 If the ICT sector monopolizes 11% of GDP in 2017 and if it is a very strong sector especially for exports, it is largely because it is the top of the sector in the Tunisian economy.
From this point of view, Tunisia is the exception in Africa, the weight of the ICT sector in the economy, the number of computer engineers trained each year (12,000 new graduates), and the trade surplus feeling that our exports of software and computer services far outweigh our imports, the source says well informed.
However, several institutions and companies continue to ignore and sanction IT operators in the Tunisian market by using imported software products, regretting our partner.
To illustrate this anomaly, our source has 2 examples. Tunisia and some of our banks continue to import global banking software despite the existence of three Tunisian service companies that have developed high-quality banking software.
In fact, a company like BFI is a leading leader in Africa, says our interlocutor, with more than 14 banks equipped with the Carthago solution. Only in 2018 BFI equipped three banks for housing in Sub-Saharan Africa, Senegal, Chad, and last for Niger.
On the other hand, in Tunisia, our local bank selected Temenos as a global banking solution "favored the obsolete product because it is technologically advanced in a very old language and at a price exceeding 50 million Tunisian dinars for the license and its implementation," explains our expert.
Public administration is not omitted because Primature was equipped with the online public purchasing system "TUNEPS", a South Korean publisher. According to our specialist, this solution would be a fiasco because it did not keep all the required features.
Read also: Public Procurement: Mandatory TUNEPS from 1 September 2018
As a result, the Presidency has issued a call for tenders to replace it. "Which means accepting failure," says our source.
Unfortunately, no one is a prophet. Tunisian software companies are no exception.