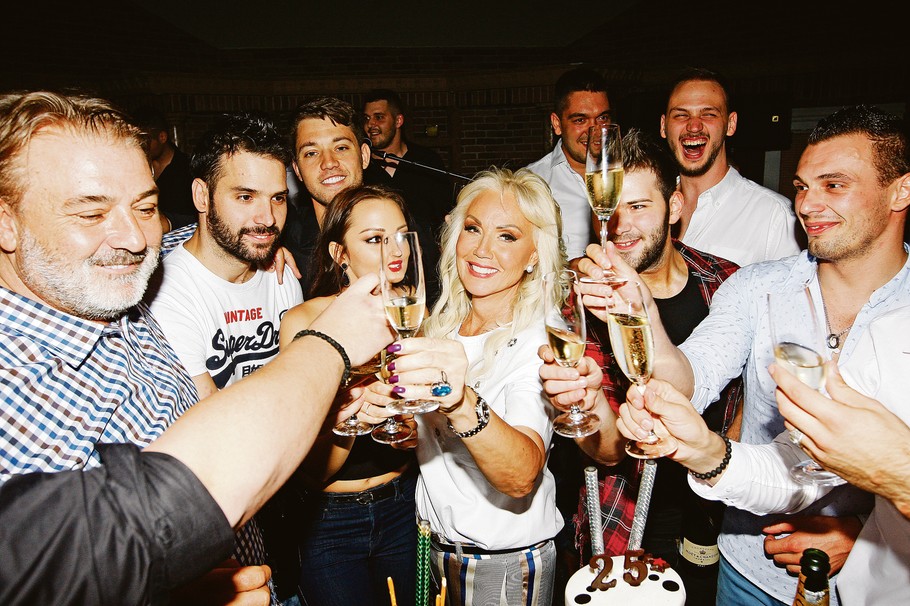 The Živojinović family celebrated Easter this year in their family home.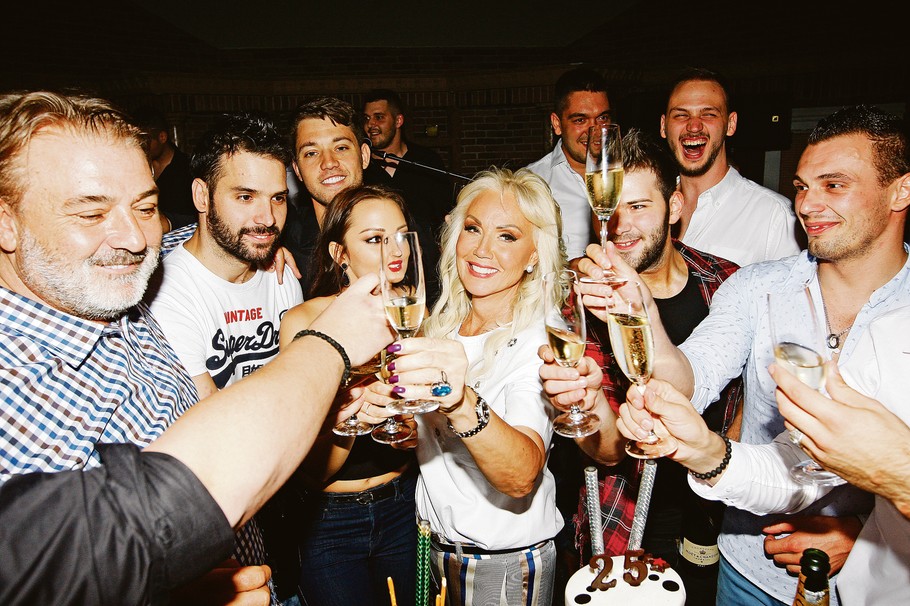 On the table, Lepa Brena, Bob, Viktor and Stefan Zivojinovic were different deacons, because the members of this family are known as good cooks and hedonists.
Meat, cakes, eggs – nothing has failed on their, as always, rich table.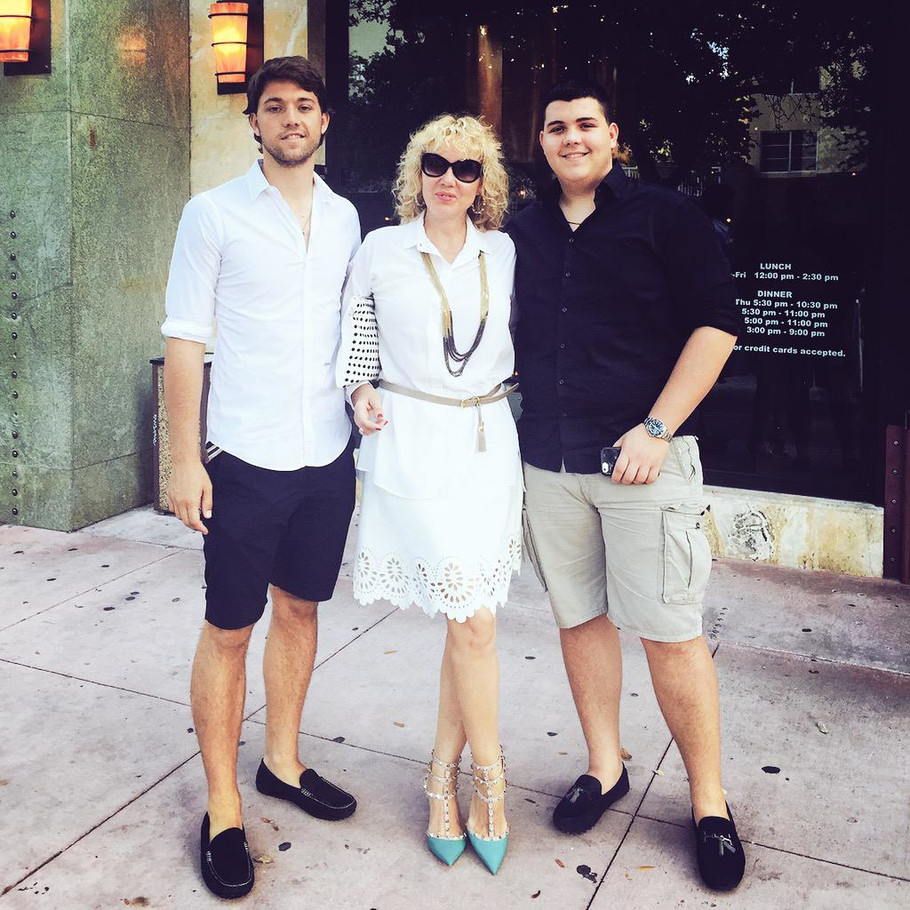 The members of the Zivojinovic family praised their social networks with their refreshments and how it looked to look at the gallery under the text.