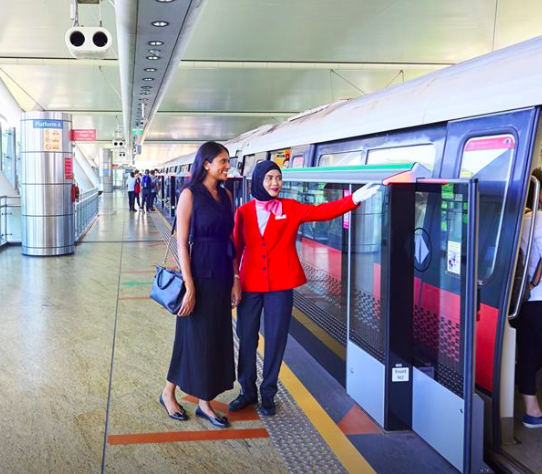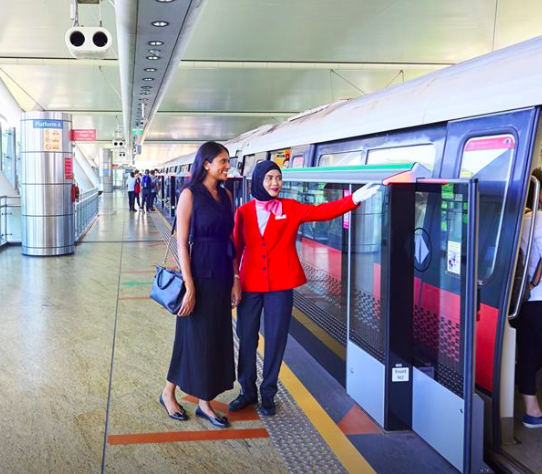 Singapore – SMRT, a leading multimodal public transport operator in Singapore, has seen more than thirty human resource managers and senior engineers leave for the past eight months, a mysteriously high level of wear.
In April 2018, Desmond Kuek, CEO of the company left his position after six years in the company, which is actually a sign of turbulence. Mr. Kuek has since become Vice Chairman of Swiss Investment Bank UBS.
During the time of Mr. Kuk, the number of train failures increased to extremely high. Other incidents that occurred during that time included a collision in Joo Koon, a tunnel flood at Bishan that slowed down train services, and an accident near Pasir Ris MRT, which resulted in two dead SMR employees.
Shortly after Mr. Kuek resigned at SMR, Gerard Koh turned. Mr. Koh was Chief Executive Officer of IT, Public Procurement, Human Resources and Education.
Mr. Koh is currently head of the IT department of the NCS Group.
Mr Koh Kohlm's resignation seemed to open up the floods because, after leaving SMRT, the SMRT had left less than 30 executives in the human resources department at eight levels for eight months in eight months. Straits Times (ST).
Example: Lee Yem Choo, former Army Army Colonel of Singapore, led the HR department of the Thomson-East Coast Line of SMRT and resigned in less than a year.
In addition, two engineers – Chia Chun Wah, senior vice president of maintenance and engineering, and another person who was Head of Singapore Railway Engineering, a business unit created by Mr. Kuek in 2014 to build and market the company's technical expertise, also resigned in the same period.
One of the corporate communications departments also resigned. The ST report states that the department as a whole was affected by resignations, but the exact number of people was not notified.
Elaine Koh, chief engagement officer for transport, who joined the company just created, also resigned after having been with SMRT for over a year. It will be replaced by David Ye, Head of Strategic Communications, effective May 1.
The same ST report states that further withdrawal is expected to appear after an annual premium in May.
The company says it had a "streamlined and reassigned number of employees from the company's headquarters", which doesn't say much about the company's recent departure.
"Since we are constantly strengthening the organization and increasing its performance and reliability, we have streamlined and reassigned the company's headquarters," said SMRT spokesman ST.
The current chief of SMRT is former Army General Neo Kian Hong, CEO of the company
Read related: Desmond Kuek, ex SMRT head, now vice chairman of Swiss bank UBS