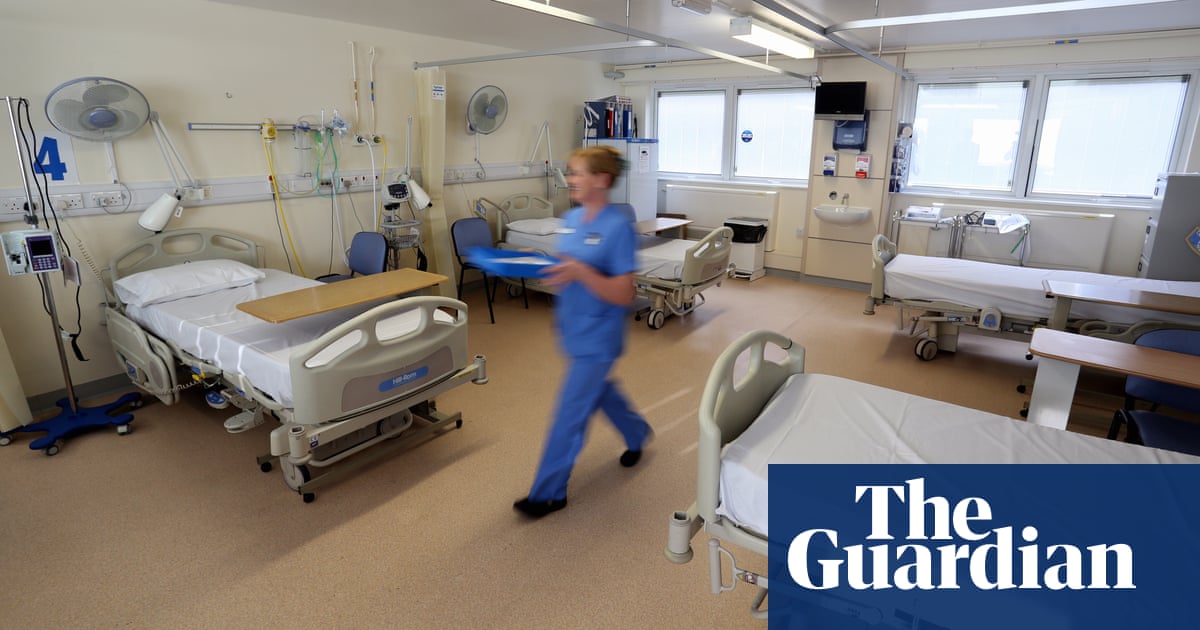 The NHS is on course for its worst annual cancer statistics awaiting record, official data suggest.
Eight out of nine published cancer targets between April and September, the health service is treating the lowest or the lowest percentage of patients since the introduction of operational standards, according to official data released on Thursday.
They show that, after the end of the year, 133,843 cancer patients were not treated in the relevant standards.
This figure represents 77% of the number of patients treated outside the standard in the previous 12 months and is in each of the first three years greater than the total that all nine standards introduced in 2012/13 were in operation.
Dr. Fran Woodard, Executive Director for Macmillan Cancer Support Policy and Impact, said: "These data are further evidence of a disturbing trend that shows that the pressure on cancer services is really beginning to hide." We must not forget that the heart of this data is thousands of cancer patients who are waiting anxiously for a diagnosis or initiation of treatment.
"It is urgent that the government now takes the opportunity of generating solutions to the problems faced by workers in the long-term plan of the NHS. We can not expect patients to have world-class cancer in the future without a sufficient number of workers who have the right skills to could provide. "
From July to September, the percentage of patients who entered the surgery within one month of the treatment decision dropped to 93.5%, which means that 897 were not operated within 31 days, the first quarter when the 94% .
Last month, 78.2% of patients started treatment within two months of being urgently referred to their cancer suspected surgeon, against the 85% target. This was the 33rd month in a row where the target was broken. In the second quarter, 8,836 patients (78.6%) did not receive treatment for two months in urgent referral, according to data.
Since the target was first violated in January 2014, more than 118,000 people waited more than two months before treatment began.
The latest NHS data also show that 48,650 patients wait at least four hours on a hospital bed after receiving an emergency last month, of which 212 waited at least 12 hours, more than three times the number a year ago. In October last year, 45,500 had a "wheelchair awaiting" for at least four hours and 57 waited for at least 12 hours.
The British Medical Association said the latest A & E data "should sound alarm bells for the NHS and the government to get closer to winter."
Source link