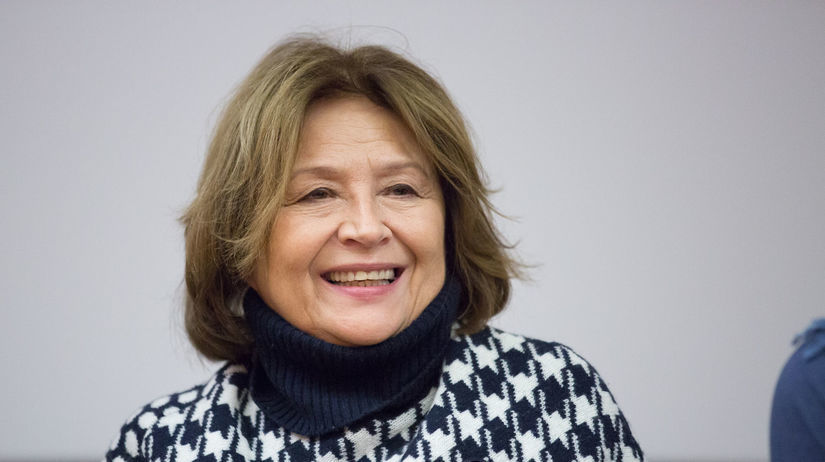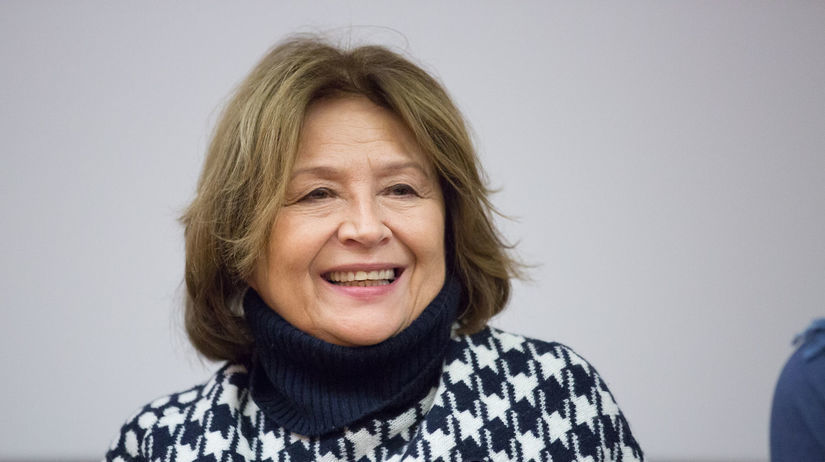 Actress Emília Vášáryová.

Author: SITA / AP, Marko Erd
The ball in the opera, whose nineteenth year will take place traditionally at the beginning of January, will again be supported by the actress Emília Vášáryová.
"It's important in life to note the fates of others, to know them
day battles and give them a helping hand. There are stories you get in particular
deserve our attention and need for them in our society
speak louder, "said the actress, pedagogue, honorary member
the Ball Committee and from 2016 also the ambassador of the Ball in the Emília Opera
Vasáryová.
"Helping where it is most needed is also the main mission of the Ball
in the opera. I am proud to have this important event for the past ten years
the pride of charity and in Slovakia every year opens up important
all-social topic, "Vasaryy added.
Interest of personalities from the fields of medicine, culture, science, sport, politics and
of the third sector about Ball in the Opera is still huge. It testifies to the fact that
the capacity of the ball is already fulfilled these days. Guest and Hoštka events
while the reintegration is motivated by the charitable dimension,
which promises the ball. "We sincerely appreciate that with the help of the guests and
supporters of the Ball in the Opera have been successful in recent years
to collect almost 1.8 million euros. Thanks to this respectable amount
we were able to support several deficit areas, "said Plesu
in the opera and manager of Orange Andrea Cochero Foundation.
Selected funds from previous years of the Ball in Opera
wandering in full to support the Children's Cardiocentre, helped to emerge
six perinatal centers that specialize in care
about premature babies and contributed to the improvement of children's equipment
clinic of anesthesiology and intensive medicine. Thanks to the Ball in the Opera
in the other years in the company opened the topic of early intervention,
while the proceeds from the 16th and 17th years were funded
establishment of early intervention centers in Banská Bystrica, Kosice and
Trenčín.
In 2018, the Ball in the Opera was devoted to the issue of children's education
health disadvantages and collected by an amount of EUR 254 620
contributed to the implementation of the School of Inclusion School. Twenty selected
thanks to the Ball in the theater, schools also created an area for the development of education
respecting the individual needs of all children.
The aim of the project is to enable schools to work
with the diversity of individual children, have been able to adapt educational
conditions to their diverse needs and to create a positive one in the classes
the atmosphere of cooperation and acceptance regardless of diversity.