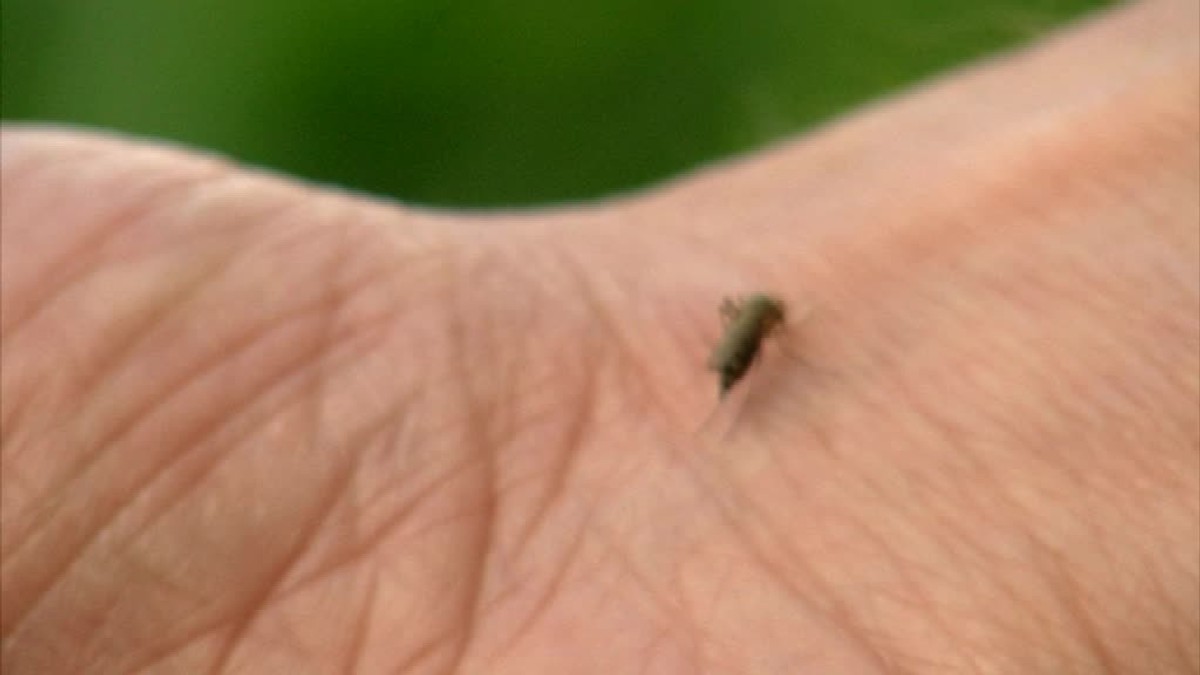 Last year, the tiger mosquito (Aedes albopictus), which originated in Asia, permanently inhabited 51 of the 101 French departments. In 2017, scientists recorded its occurrence in only 42 correct units. In addition to virtually all of southern France, there is a mosquito, for example, in the northern department of Aisne, which borders Belgium.
The tiger mosquito can transmit viruses that cause fever, pain in the joints, head and muscles. In the European part of France he appeared for the first time in 2004 around Nice. Above all, global warming and intensified international transport contribute to the spread of tiger mosquitoes.
Every individual of this type of mosquito is not necessarily a carrier of any of these viruses, it only happens when it sucks the blood of an infected person, mostly outside of Europe. Since the first appearance of a tiger mosquito fifteen years ago, authorities have reported 22 cases of dengue and 31 chikungunya infections in France.
By 2080, the presence of mosquitoes will spread to places where they are not currently under the influence of warming:
source: noviny.sk