On the Facebook social network, the photo of the puppy appeared in the apartment in their own excrement, after a few weeks without food and water left him unscrupulous owner, so he ate it to death.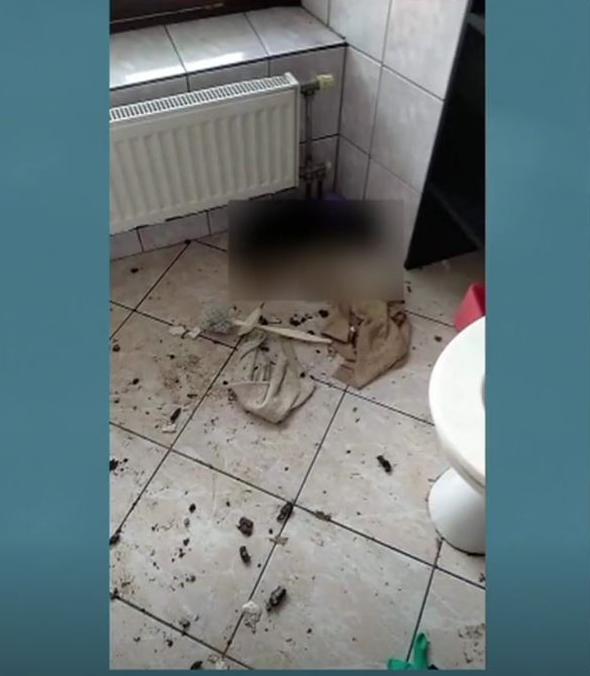 Rogatec's owner of the dwelling was hit by a fallen dog after she had to get into it. The tenant was not overlooked for a long time and the apartment felt bad. All louder are the calls for the state to finally take action. In this case, the police are already investigating suspicion of the torture of animals.
"Only man can be dangerous"
"Until the law changes, it happens and it gets worse." Dangerous dogs we talk about can only be human beings, and the punishment for the torturer will have to be increased, "said Simon Mikorič of Heart for Bulle.