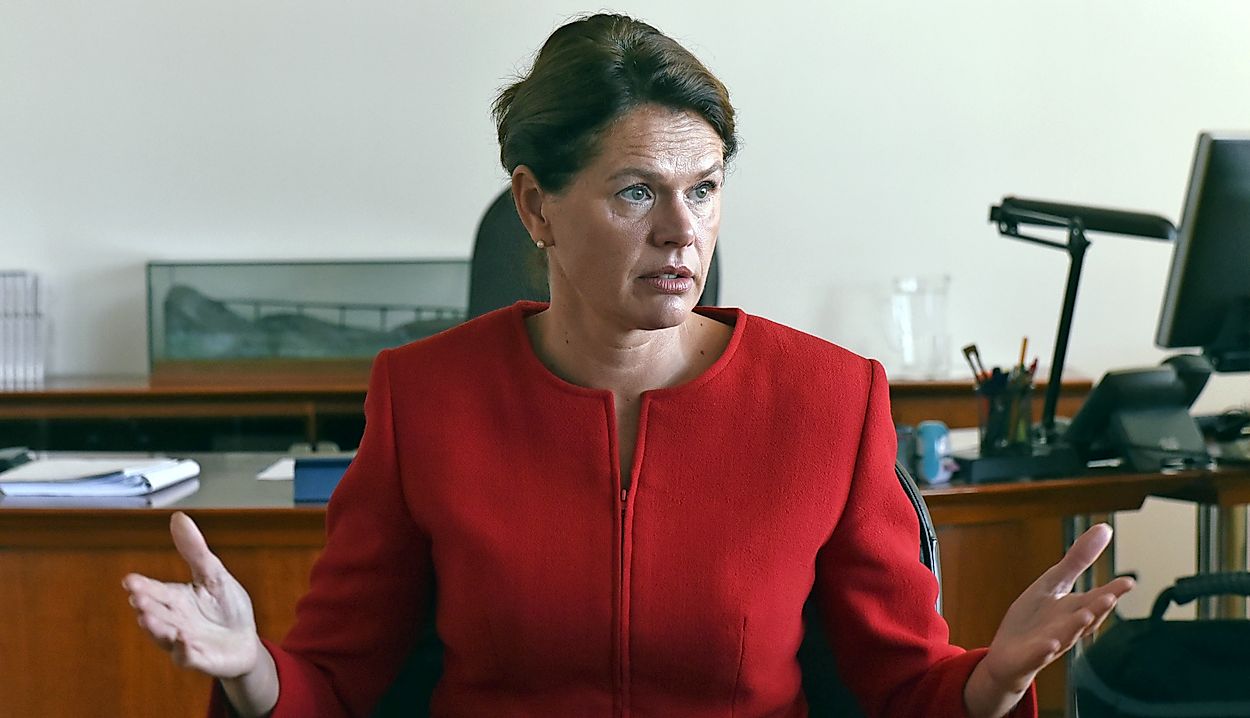 Infrastructure Minister Alenka Bratušek is pleased to announce that Hungarian Prime Minister Viktor Orban will not participate in the construction of the second railway. "If we build together with Hungary, the cost of building the Divača-Koper line would cost more than a hundred million euros more expensive than building ourselves," she said.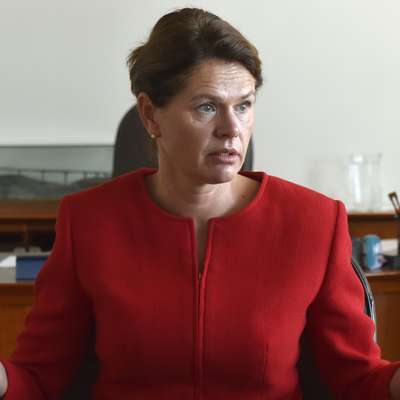 LJUBLJANA
>
Alenka Bratushek when she came to a meeting of coalition partners, she reminded her that she had already clearly stated in her September meeting that she had personally thought about Hungary's participation in second-wave financing. As a minister, she intended to propose that Slovenia put the second track alone, but still waiting for the final figures. The decision should be left to the government.
Declaration Viktor Orban added that under conditions such as Hungary demanded, Orban would never leave a foreign investor in his own country.
Asking how we finance this project, Bratuskova replied that it is preparing an exact financial construction. So far, it is not known whether another 200 million euros will have to be provided or could borrow this part by lending, she said.
She stressed that because of Hungary's decision, the withdrawal of European money was not threatened for this project, which she itself controlled in an interview with the Commissioner Violeto Bulc. As for the European Investment Bank (EIB) loan, it said that the deal was not final or not. the contract has not yet been signed. EIB representatives also assured her that a project without Hungary was not a problem for them or that the agreement was even easier to close.
---