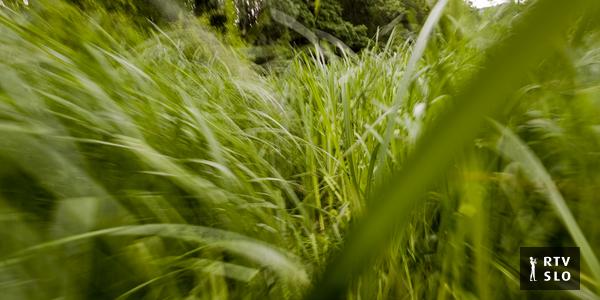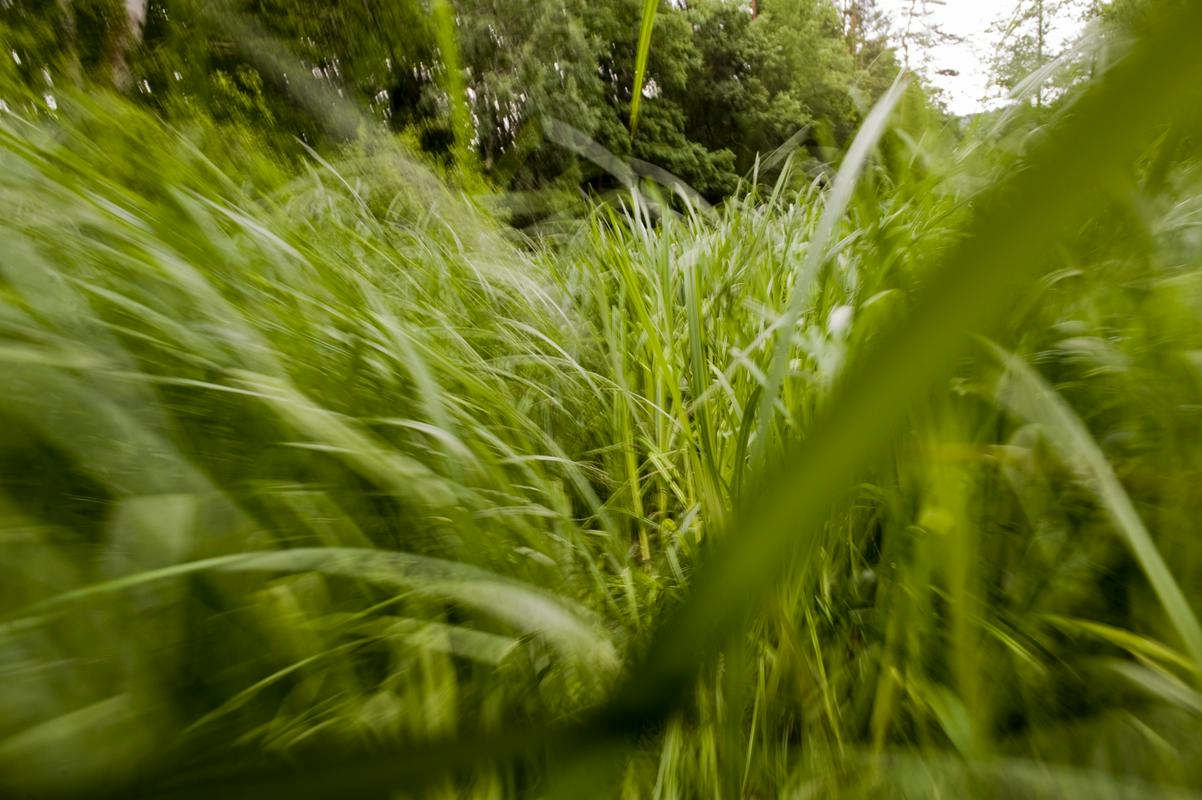 In Slovenia, Lyme borelliosis annually suffers from 3,000 to 7,000 people of all ages, but most of them are 55 to 64 years old. According to the National Institute of Public Health, about 7,500 cases of Borelliosa were reported last year, according to him Marte Vitek Grgic with NIJZ in the last decade. The disease occurs seasonally, from May to October, when tick activity is greatest. It extends throughout Slovenia and is the most common in the Novo Mesto region. There is no vaccine against this disease, so it is important to protect the bench with appropriate clothing and repellents.
Lyme borreliosis usually begins with a redness that occurs from a few days to a month after a bench stroke, slowly spreading, pale in the middle, and receives a circle shape. The membrane usually disappears after a few weeks, but later can cause discomfort to the nerves, joints or heart, he explained. Franc Strle from the University Clinic Center in Ljubljana. "She won't die because of Lyme disease, but she can make a living, "He warned.
Most cases of meningoencephalitis in Gorenjska and Carinthia
The second most common benign disease is benign meningoencephalitis. In the last decade, on average, an average of 170 people a year have been sick and 153 cases last year. This disease also occurs seasonally and morbidity is highest in Gorenjska and Carinthia.
According to Strle, the first phase of the disease begins about a week to 14 days after a bad feeling sting. Most patients experience a second phase of high fever, severe headache, nausea and vomiting after a temporary improvement. The disease requires hospitalization in most cases and treatment is symptomatic. Causes permanent effects, including headache, dizziness, hearing impairment, decreased concentration and paralysis. They occur between five and ten percent of the cases, and the percentage of patients also die, Strle said.
Vaccination – the most effective protection
The most effective way to protect against benign meningoencephalitis is vaccination, which is recommended to all who go into the wild. Primary vaccination covers three doses, followed by stimulation doses in the three and subsequent five years. As NIJZ noted, Slovenia's incidence is low and only seven to eight percent of the population is regularly vaccinated.
Following this year's vaccination program, the pediatric meningoencephalitis vaccination will be funded by compulsory health insurance for children who are three years old this year, and adults who complete 49 this year. At the same time, Grgitch Vitkov warned that this vaccination could begin when I insurance, probably in the fall.
Tick ​​diseases confirm the diagnosis in microbiological laboratories within a few hours, explained Tatjana Avšič Županc from the Institute of Microbiology and Immunology of Ljubljana Medical School. They must be very careful and precise to distinguish between patients with a very similar clinical picture between meningencephalitis borne by ticks and western Nile virus, which are very similar.