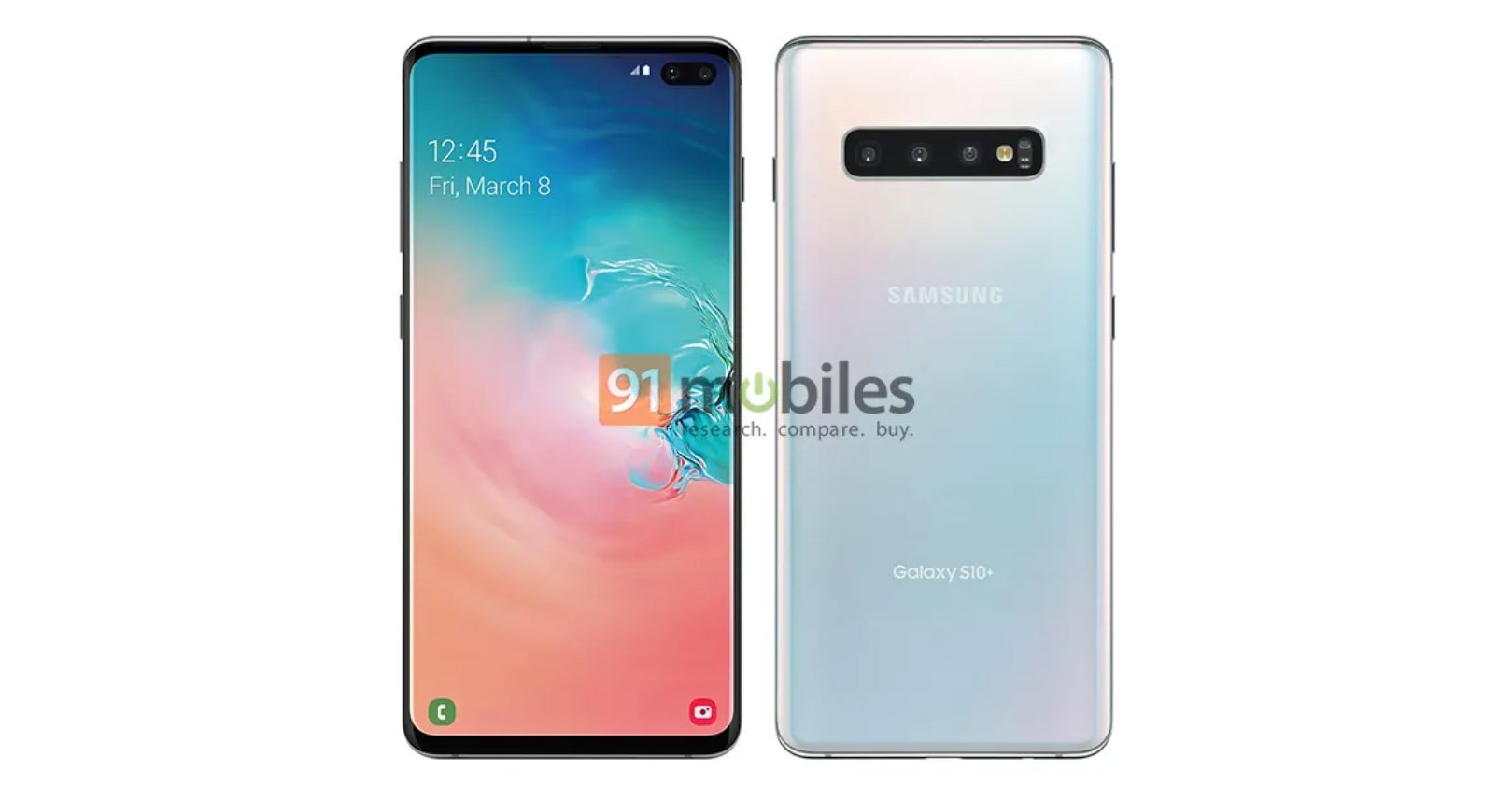 The news of the upcoming Samsung Galaxy S10 duo is still shedding, and as always when it comes to leaks, the probability is different in nature.
Today's image leakage that shows the Galaxy S10 Plus in our eyes is quite high and we have no doubt that it could be real.
Photos from 91mobiles.com.
Let's look at the images above, just like in previous news, on the screen where the front cameras are located, the extended hole, and we also get a bright S10 Plus flash, where we see three camera lenses, a twin LED flash and a sensor cluster arranged in a horizontal row, cut from a glass substrate.
Perhaps most interestingly, there is probably no fingerprint reader in the back cover, which of course indicates that Samsung as OnePlus in 6T has chosen a fingerprint reader located on the phone's display. We just hope Samsung has improved the reader's reliability than the OnePlus version.
Source link