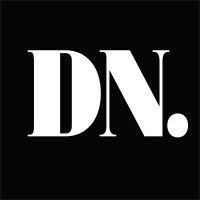 It was just after nine o'clock on Monday morning, when an alarm came to the police that a dead person was found outside Hudding.
Initially, the incident was categorized as murder when the police could not rule out life. At noon in the afternoon, the police said they were no longer suspected of crime.
"Technicians are ready to work on the jobsite and assess that there is no evidence of crimes," says Anna Westberg, police spokesperson for Stockholm.
Exactly where the person was found the police do not want to say.
– At this point, we don't know much about the person, more than someone lied there for a while, continues Anna Westberg.
The police also cannot answer the question of whether they are male or female and when a person is able to identify.
– I have no information about it, says Anna Westberg.
Source link