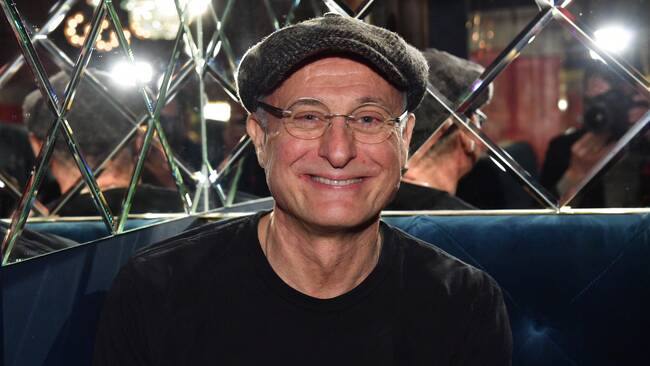 The actor ceremony was led by American actor Anthony Edwards, who is also a member of the Foundation's Board of Directors.
Actor Vicky Krieps, known among others from Phantom thread and The Girl in the Pavilion, and the Arab Theater in Stockholm, is the first recipient of the Michael Nyqvist Foundation Award. This is an international award that gives tribute to the actress and people who act in the spirit of actor Michael Nyqvist.
The prize will be awarded annually
The Arabian Theater represented artistic leader Helen al-Janabi, who received $ 5,000. Vicky Krieps could not attend, her father received a game prize of $ 3,000. Both prizes were awarded to the statue of Michael Nyqvista's daughter Ellen Nyqvista.
The Mikael Nyqvist Foundation was founded at the instigation of Catharina Nyqvist Ehrnrooth and widow Michael Nyqvist.
Source link