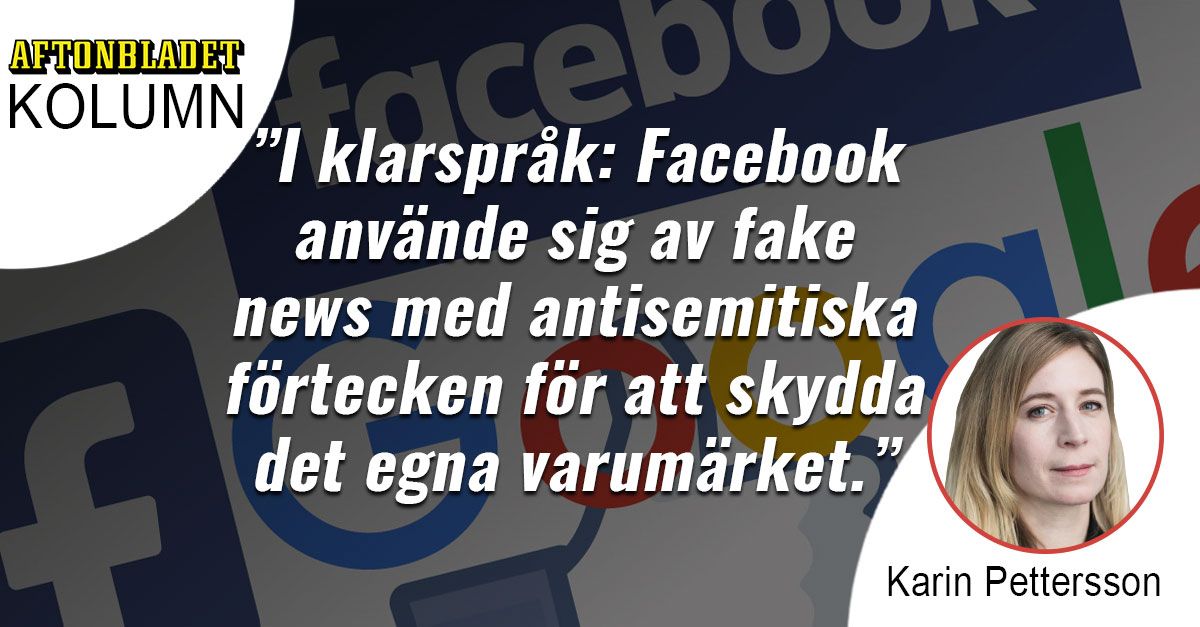 Photo: REUTERS
Mark Zuckerberg refuses to come to the British Parliament and answers questions.
This week he seized himself The British Parliament, in the historical fear of many papers, hoped to give more clarity to the Cambridge Analytica scandal and in the long run to see what role Facebook played in the Brexita referendum. Nine countries voted in the UK's request that Facebook CEO Mark Zuckerberg should come to Parliament and answer questions. But Zuckerberg refuses, he does not think people who have been elected in those countries in whose markets Facebook makes a big part of their money is important.
Last week, the New York Times revealed that Facebook paid for a campaign where the company's critics were paired with a Jewish financier, George Soros, who became the target of global hate campaigns. In common language: Facebook used fake reports with anti-Semitic features to protect its own brand.
In a recent interview American technology journalist Kara Swishero, Philippine editor-in-chief Maria Ressa, told her how desperately she is trying to make Facebook react to all the hatreds, threats and lies that have spread – and how Facebook has failed to act. "Social media are being fertilized, causing a democratic collapse in the Philippines," Ressa said in an interview. The same thing she told me when I spoke to her in the spring.
Countries are now being discussed about more critical Internet and social media, as research and valuable gained experience are growing. But in Sweden the conversation is largely absent. I wonder why.
Sweden does not matter engineering countries. It is good for Swedes to attract new products, a high level of education, and trust in society and government. Swedish economic success is based on the ability to use new technologies, to see the world as its market, to say yes to new ones. From this global, technical talent and creative environment, successes such as Skype and Spotify will come. "Tech" is synonymous with progress and the future. In many other European countries there is another tradition, more skeptical, conservative or nationalist.
The Swedish retention of the country is nice and good, but totally unnecessary when companies that have been upset ten years ago are global power players who are building computer monopolies and undermining democracy. When technological optimism disrupts naivety and creates shadows, it becomes dangerous.
In Sweden, for example, an important public service debate is about future funding and roles in the Swedish media environment. Politicians from all sides are involved in the debate, often based on good knowledge and thoughtful thinking. At the same time, the same politicians often seem to be uninterested, or at worst, unconscious of how Facebook influences the conditions of the Swedish media market. It's disturbing.
Right now they are an excellent US document "Facebook – Friend or Enemy" at SVT. It is a good basic course in some of the problems that we will have to deal with in the next few years.
"We do not think we have fully understood the deadly threat that Facebook poses to our societies, and no democracy can tolerate so much concentration of power as these are the robbers of our souls," Edward Luce, liberal writer, Financial Times, wrote today on Twitter.
It may sound difficult, but it is in the sense that many researchers, journalists and former employees of technology companies landed today. Democracy is at risk. It is time for Sweden to wake up.
That's why Facebook is in a crisis 00:39
Source link