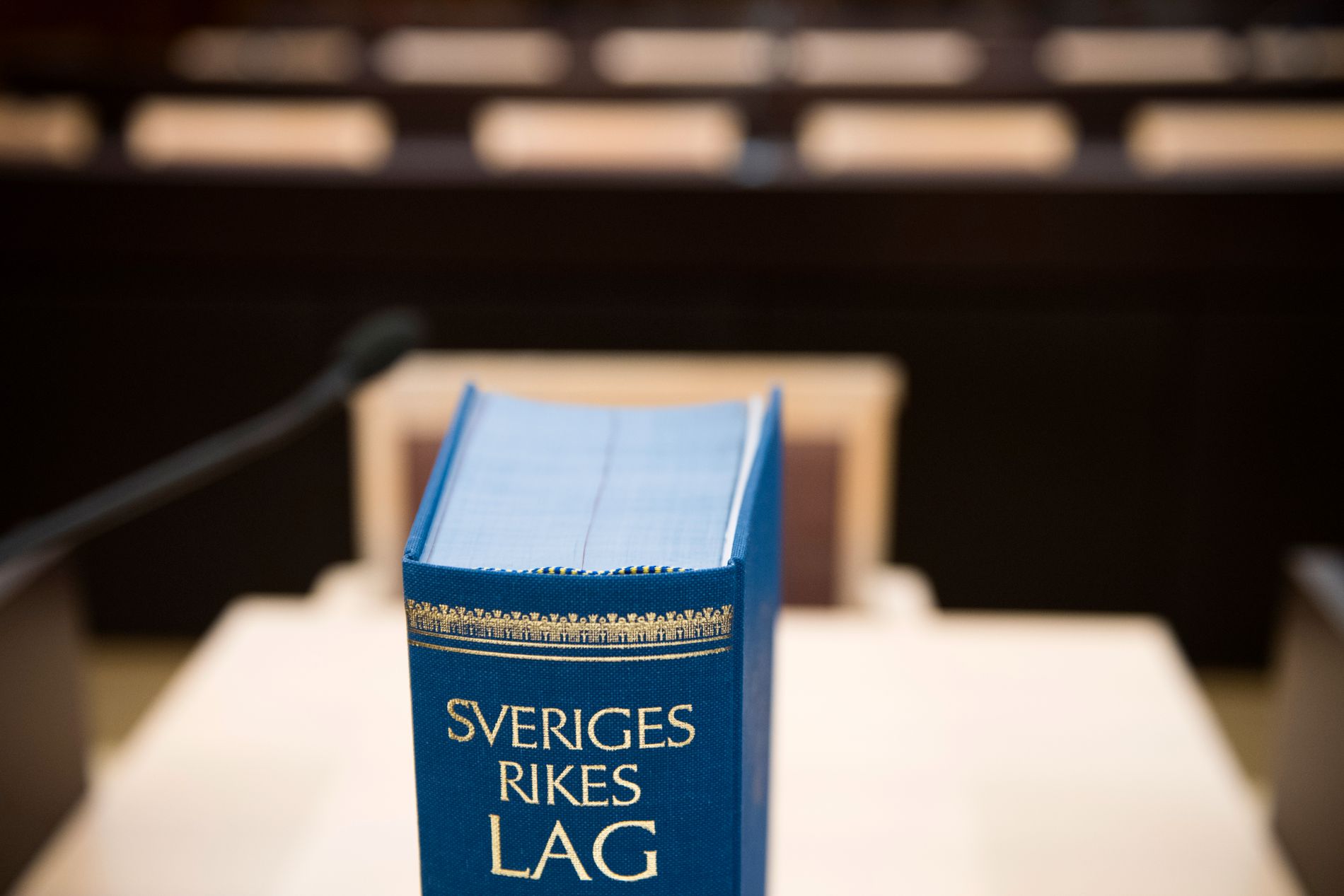 Photo by Henrik Montgomery / TT
Escape from an accident is not unjustified if you are afraid of violence, according to the court.
fromTT
The driver who encountered another driver and escaped this summer was out of place and, according to the judgment of the Värmland District Court, did not punish himself for the infection.
The man tried the car, and the person who sat next to him during the test drive was so angry at the crash the driver was terrified of. Explanation is backed up by a passenger who admits he wanted to give the driver bang, reports New Wermlands.
In the Värmland judgment, the District Court writes that the 40-year-old "did not act unjustifiably when deciding to leave the scene of an accident in order to avoid being subjected to violence".
Source link