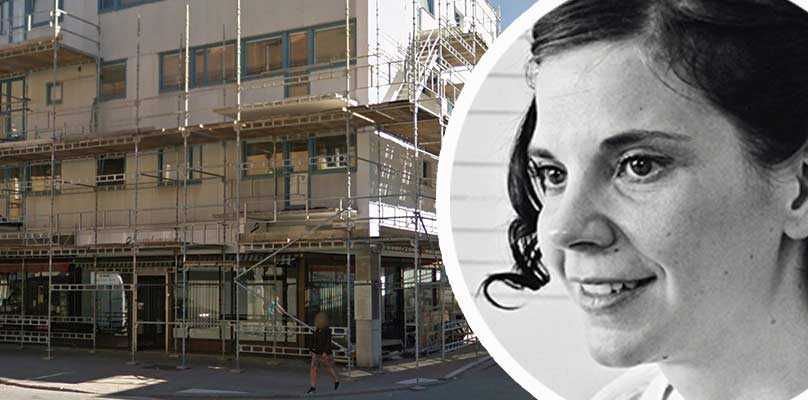 fromChristoffer Nilsson
An unknown woman praised both students at the music school in Uppsala.
Then she was supposed to offer sweets – and she tried to attract children.
– She said, follow me, come here, says Ida Groblewska, head of school.
An unknown senior woman was to address two children at the Svandammens Music School in Uppsala.
According to the school's representative, the woman was supposed to offer sweets to the children and tried to attract the children from the waiting room.
– She told them they played so nicely. I didn't hear everything, but I saw it was a situation. At first I thought he was a relative or a friend, but then I asked the children if they knew her, says Ida Groblewska, the headmaster of the school.
Not children.
The parent intervened and told the elderly woman that she should not give sweets to the children. The woman should then leave the school quickly.
– She told me to come with me, come here. Such a word, says Groblewska.
1 of 2 | Photo: Private
School head Ida Groblewska contacted the police and informed her parents of the incident
The incident happened on Sunday afternoon and the parents were informed.
She contacted the police
Ida Groblewska also turned to the police.
– In the evening, we sent information to all parents at school and called the police to tell us about the incident, he says.
The school was supposed to be unlocked.
According to UNT, who first informed about this woman, the incident is reported to the police. Ida Groblewska is not sure if any registration was actually made.
– It was very unclear. I wanted to inform you about what happened, he says.
The head of the testing room at the Uppsala police didn't know any announcements.
Source link