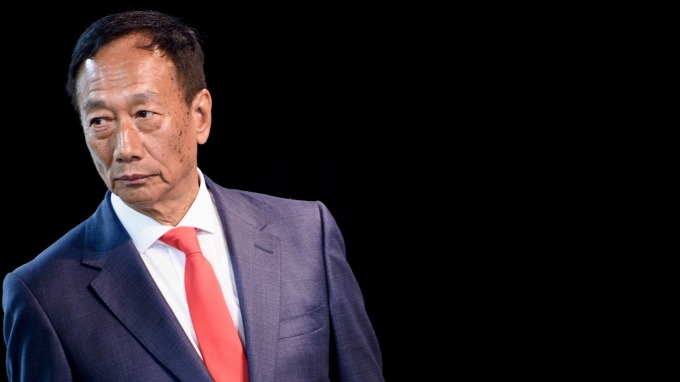 The foreign media reported that Hon Hai (2317-TW) Hon Hai, Chairman of the Board Guo Taiming, helped Hu Guohui to interview and pointed out that the plan to produce LCD panels from Hon Hai in the US Weizhou could be erased or even stopped. The state is still the main priority of the group, but will make adjustments in response to environmental changes.
We understand that Hon Hai has stressed in his statement that the Group's top priority is still maintaining the Weizhou investment plan and promising to continue building the Weigu Technology Park and providing 13,000 jobs and long-term investments in Weizhou.
However, Hon Hai also pointed out that the current global market has changed compared to the announcement of investments, so if necessary, the content of the Weizhou investment plan will be adjusted according to the environment.
Hon Hai said he will continue to consider TFT panel business opportunities and will deepen Weizhou, expand local investment and plan to produce traditional electronic products such as Weizhou Television.