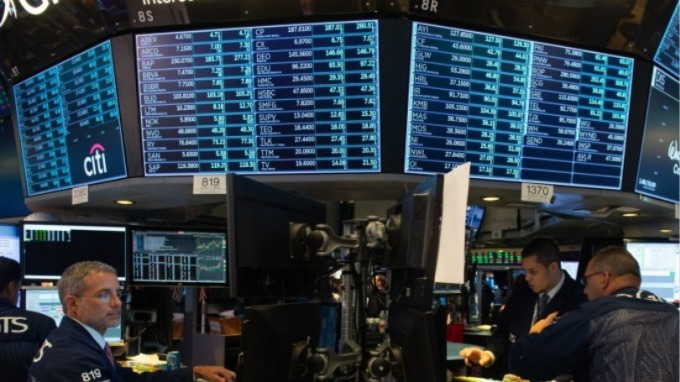 Federal Reserve Chairman Jerome Powell said on Wednesday (28th) that the interest rate is "slightly below" the neutral level without slowing or accelerating economic growth. The US stock index rose sharply earlier than previously proposed, and the Dow Jones index and the S & P 500 achieved the biggest gains in eight months.
Wednesday (28.) American stock four main index performance:
The Dow Jones US stock market grew by 617.70 points, or 2.50%, closing 25,366.43 points.
The S & P 500 index rose by 61.61 points, ie by 2.30%, closing at 2 743.78 points.
The Nasdaq Index rose by 208.89 points, or 2.95%, closing at 7291.59.
The Philadelphia Semiconductor Index rose by 27.37 points, or 2.27%, closing at 1231.45.
Among the 11 major sectors of the S & P 500 index, all industries are higher than for public services. Technology and industry recorded the largest increase, above 2%.
Netflix and Amazon led technological supplies. Netflix (NFLX-US) grew by 6.01%, Amazon (AMZN-US) rose 6.09%, Apple (AAPL-US) rose 3.85%, Microsoft (MSFT-US) %. Facebook (FB-US) declined by 1.30%, Alphabet (GOOGL-US) increased by 3.75%.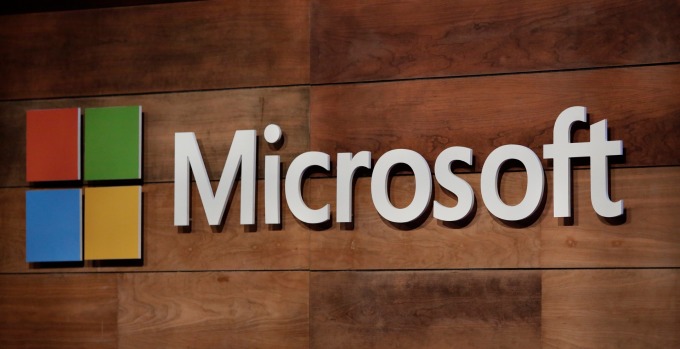 Microsoft's market capitalization on Monday and Tuesday briefly outperformed Apple, and has regained its market value since 2010 to drive ongoing market attention.
Semiconductors continued to rise. AMD (AMD-US) rose 1.38%, Intel (INTC-US) rose 1.64%, Nvidia (NVDA-USA)
Financial stocks led to profits. JPM-US (JPM-US) rose 1.11%, Goldman Sachs (GS-US) rose 2.47%, Bank of America (BAC-US) rose 2.45%.
Taiwan ADR shares went higher. Only TSMC ADR (TSM-US) rose 3.29%, UMC ADR (UMC-US) increased by 1.61%, Chunghwa Telecom ADR (CHT-US) increased by 0.49%, AUO ADR ) ASX-US increased by 8.63%.
In corporate news, GM announced on Monday that it would cancel 14,000 workers and close a number of factories. The market is optimistic about the restructuring policy and the company's share on Wednesday amounted to 0.71%.
US President Trump, however, has condemned the company and has considered reducing subsidies for GM. On Wednesday, Trump asked the federal government to look for ways to reduce GM subsidies and ask the Energy Department to review GM's funds and study new car tariffs.
Wall Street analysis
At the beginning of October, Bauer noted that the interest rate is still "remote" from the neutral level. Today, the change in the Bauer interest rate is slightly below the neutral level, which is triggered by large shares of US stocks.
Robert Pavli, chief investment strategist at SlateStone Wealth, said Bauer's notes are what the market expects to be, apparently related to the market's reaction to his earlier comments.
Jack Ablin, chief investment officer at Cresset Wealth Advisors in Chicago, said Bower admits that interest rates are almost neutral, suggesting that the future may not be as big as the investor had previously thought rates were rising.
In addition, US President Trump will attend the G20 summit. In addition to the Chuan Xihui weekend, Trump is also expected to see South Korean President Wen Zai, Turkish President Erdogan, Japanese Prime Minister Shinza Abe, Argentine President Makri and Germany. Prime Minister Merkel has held bilateral talks that have given rise to special attention from the market.