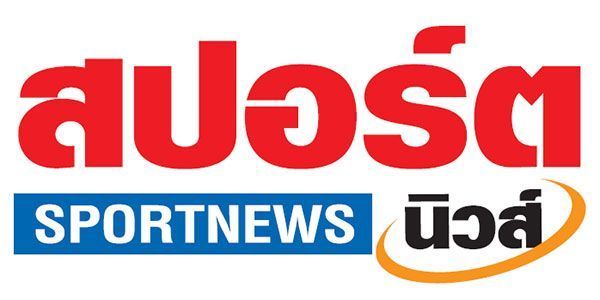 Tuesday, April 30, 2019, 06:00.
n Ya Aya Ya Sew, Vice President, Asia Pacific
2nd Amateur-Pacific Female Amateur Tournament in Irabaki Japan On Sunday, April 28, the championship went to Japanese golf player Yuka Yatsuda, the first female golf champion in the Asia-Pacific Golf Club. This time there is a second game at the Royal Golf Club at par 72, 6,431 meters in Hataka, Ibaraki, Japan. After the last day of the competition, the result was a "Chinese sister", Atsaya Thitikul, a Thai national team golfer. And the former champion title holder in this list can't protect the position after finishing off with a total of 3 pod-par 285, 2nd to win Yuga Yatsuda, one of the young Japanese golfers who scored 11 under par 277 while another Thai girl, Rena Tateem Tetsuya ranked 32nd, Yosita White ranked 42nd with Pinyada Kwanun.
n 4 Thai youth in Dortmund
Thadthep Phithakpoonsin Managing Director of Buriram United Company Limited, together with Mr. Thanon Tantisunthorn, Executive Vice President Corporate Affairs, Gulf Energy Development Public Company Limited, has led a group of 4 young players under 12, consisting of Phatthara Mee Si, Rattapol Intrasomphan, Siwakorn. Chimphong and Pattaraphong Sithong traveled to reap the film with "Yellow Tiger" Borussia Dortmund, a famous team in the Bundesliga battle. Germany travels to Germany In order to open a football experience in European territory when traveling for more than 12 hours 4 young players on arrival in Germany After entering the accommodation before the departure players followed the German Bundesliga football match after the match. Relax and Prepare to Join the Education Program And Move the Project "Gulf Football Camp: Charge the Power of Young Players Dream." On Facebook www.facebook.com/GulfSpark.TH
Supporting messages