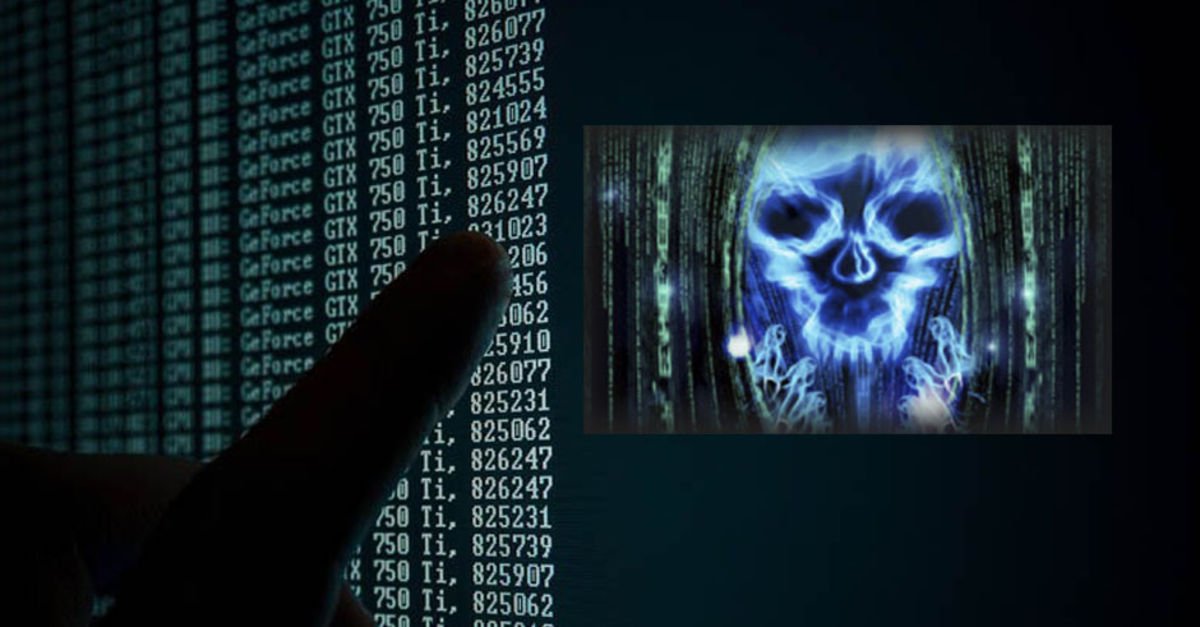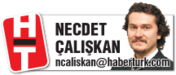 South Africa was held in Cape Town's Cyber ​​Security Weekend (CSW) 2019 event in Turkey, the Middle East and in digital vulnerable locations across Africa as well as the entire world was presented.
Global Research and Analysis Activities Team cyber security provider Kaspersky Lab (GREAT) in the first quarter of 2019 by Meta (Middle East, Turkey, and Africa) areas were sharing data on the current threat.
Thus, over 150 million malware attacks were reported in the first quarter of this year. On average, 1.6 million attacks per day, up 8.2% compared to the first quarter of 2018. In the META area, which is one of the most widespread mobile phones in the world, the rate of malicious software attacks on mobile devices was high.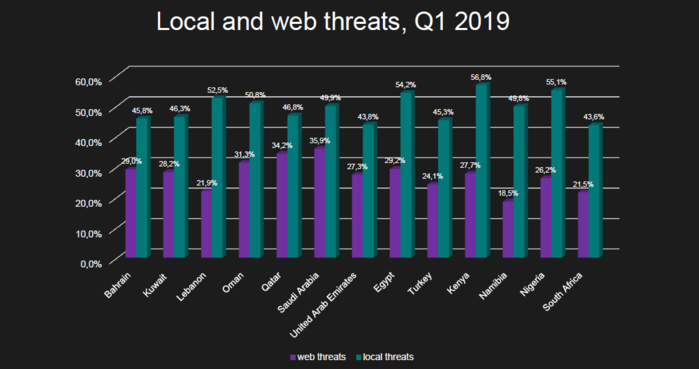 In the first quarter of 2019, the number of mobile attacks on malware in the META region, which rose 17 percent compared to the same period last year, exceeded 368 thousand and averaged 4098 attacks a day.
According to data, in the first quarter of 2019, 27.3% of all META users encountered Internet threats. Nearly half of META users (49.3% on average) encountered local threats (USB / CD / DVD spreads on local networks).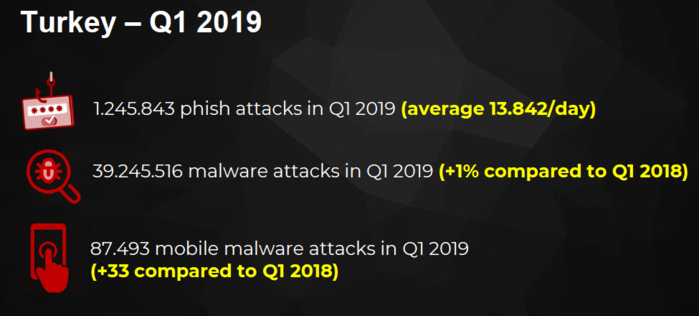 including threats faced by individual countries according to a meta phishing attack on Turkey (1.24 million), malware (39 million) and mobile malware (87 thousand) ranked first in the categories held. First Quarter Total This year's over 1.2 million in Turkey, a daily average of 13 thousand 842 units of phishing attacks occurred.
NEW TRYING CRYPTO MINING SOFTWARE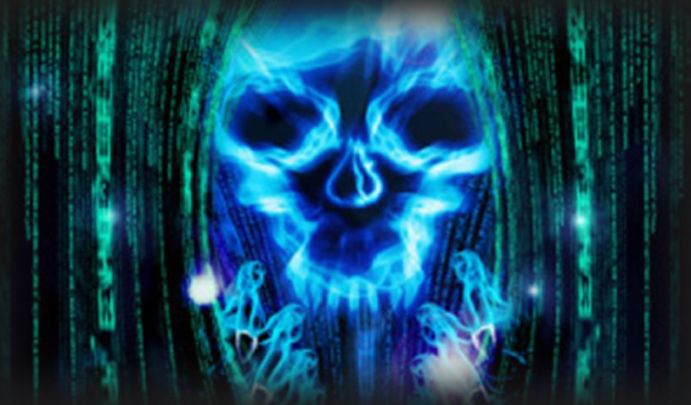 Turkey is also in the first quarter of 2019 was also found in META involving attacks at regular intervals in the following areas:
Crypto miner software: 3.2 million attacks; 35,000 attacks a day on average; 46% increase compared to the first quarter of 2018.
Phishing: 5.8 million attacks; average 64,000 attacks per day; 70% increase compared to the first quarter of 2018.
Ransomware: 193,000 attacks; average 2100 attacks per day; Compared to the first quarter of 2018, it declined by 18 percent.
The decrease in ransomware cases is an important indicator of how the cyber threat area is changing Kaspersky Lab META Region Global Research and Analysis Team Leader Mohamad Amin Hasbini said: they refer to methods such as mining. Reducing ransomware attacks shows that malicious operations are moving to different areas. Financial threats to individuals and institutions continue to grow, he said.
"EMPLOYEES DO NOT MEAN EMPLOYEES"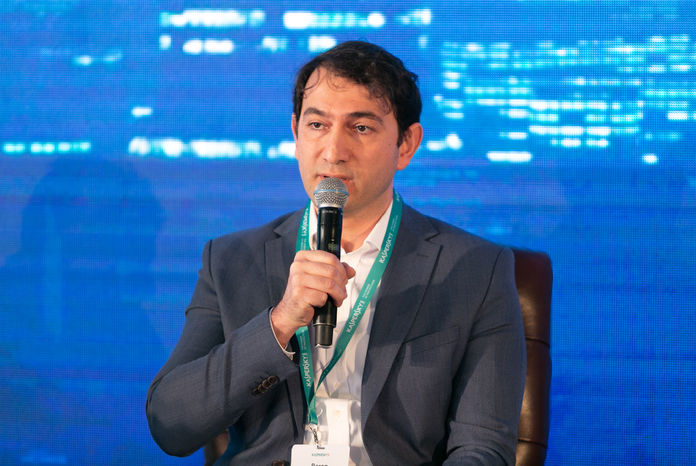 The founder of Secure Computing and CTO Securesu Baran Erdogan, who attended CSW 2019 as a guest expert, said:
"There are two main factors that significantly increase the need for cyber-awareness, and these are changing rapidly. The first is the constant development of offensive areas. Users have in the past been able to access IT resources with more uncomplicated interfaces in a limited way, but an IT-based security approach has been adopted. Companies that want to grow must have access to their data anytime and anywhere, and the second is that offensive vectors are becoming more complex and user-oriented and cybercriminals will focus on employees instead of direct company targeting. It is much easier to use employees than to try to overcome cyber security measures, so businesses should ensure that they train their employees.
Source link