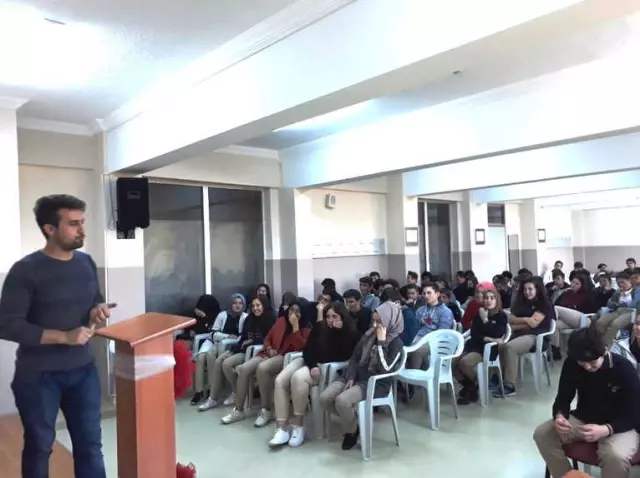 The Kutahya cultural study on the prevention of obesity in 43 nutrition schools, physical activity and posture training was announced.
Provincial Directorate for Health in Obesity Prevention Studies, Diet, Ferhat Saglam, Victory of Montenegro and physiotherapist Merve Sener in 43 schools "Obesity, Fight Against Obesity, Adequate and Balanced Nutrition and Regular Movement of Habits" for Nutrition, announced.
Officials said the training would continue in line with the plans.
What is Obesity?
Obesity is one of the most important health problems in developed and developing countries. Each year 2.8 million people in the world lose their lives due to overweight (including obesity). Obesity is a chronic disease that affects the quality of life, disturbs the quality of life and negatively affects tissues and organs. (EFE) – KÜTAHYA