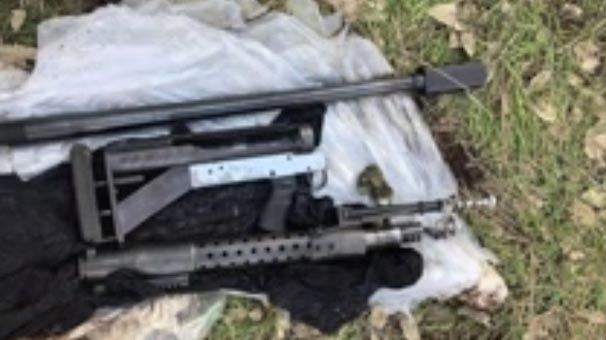 Mardin commanders' officers, between 30 and 30 January, called the "Special Unity" operation. The operation identified a bunker used by members of the separatist terrorist organization.
55 kilograms of explosives and one armament carrying long-lasting weapons, 2 pieces of hand-made explosive devices, one unplanned stock, 6 pieces of kalešnikof fişü, 2 anti-aircraft sleeves, one camera with a lot of batteries, clothing, food and vital materials were seized.
While the explosives and shelter were controlled, other materials were confiscated. In a written statement by Governor Mardin about the operation: "With the support of our people in the region to ensure peace and security, our activities will be pursued in the fight against terrorism throughout the city with resolve."