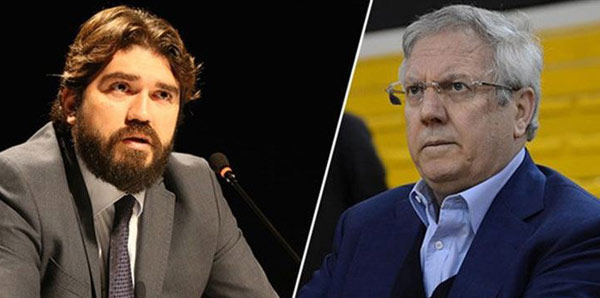 The flash, the indictment, agreed to say it.
Istanbul Anatolian 37 Criminal court of first instance, before the court Aziz Yildirim and his lawyer and his lawyer Abdurrahim Erol, the applicant Rasim Ozan Kutayhalı's Esennur Ezgi joined the lawyer.
YILDIRIM DEFENSE
He said that the president of the Fenerbahçe sports club, when he spoke about the subject of the indictment, Aziz Yildirim, "the former captain of Fenerbahce, to a person named Ümit Özat by quoting his" did not turn his hand. "I also said the subject of the indictment, so I do not mean defamation, he said.
The hearing was postponed to remove the shortcomings.