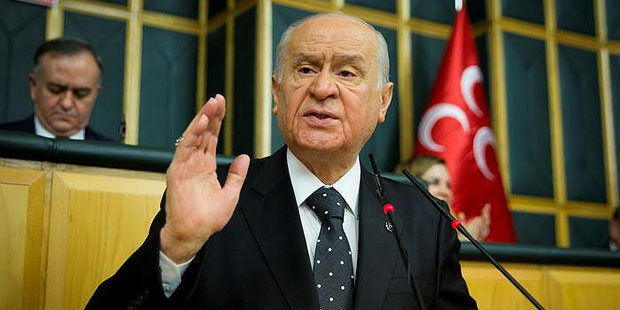 The UEFA G Group Champions League group on November 27 will play in a match between Rome and Real Madrid. President Devlet Bahceli was also invited by the President of the Party of the Nationalist Movement (MHP).
James Pallotta, president of Cengiz's division in Rome, and Monchi's sports director, invited MHP President Devlet Bahceli to take part in the Real Madrid match against the Champions League.
At the official invitation of the Roman Club, Devlet Bahceli said his program was very intense, but he wanted to support Cengiz Ünder following the fight.
Spanish actor Rafael Nadal and Spanish actor and singer Antonio Banderas were also invited to the event.