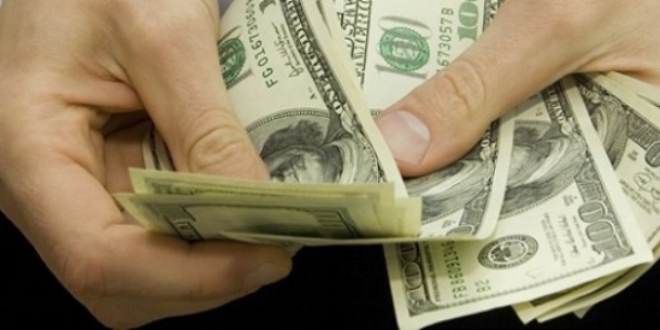 Dollar / TL, 5.19 morning after fall 5.20
He's around.
"Pigeon" surpassing expectations of the US Federal Reserve (Fed) last night
demand for the dollar declined, while global exposure grew.
Fed, interest rate in line with expectations at yesterday's meeting
The text of the decision is fixed
unanimous decisions on holding and "patience"
will be stored.
Dollar / TL yesterday rose to 5.3253, after the Fed's decision, declining
Increased to 5.2145 and lower by 5.2 percent from 5.2307 compared to previous closure
He finished.
Euro / TL is trading at 6:00 today.
Experts, foreign trade balance in the country today, if the euro area
suggesting that it will follow the flow of data, especially growth.
in terms of dollar / TL 5.20 in the case of bottom 5.13 will be on schedule
he said.