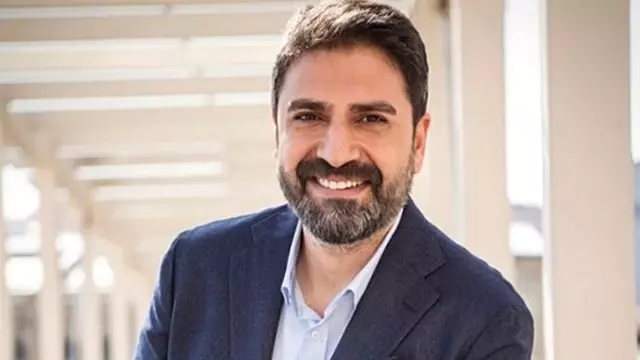 Erhan Çelik and his fans met with the 11th Kocaeli Fair, organized by Kocaeli Metropolitan Municipality, Erhan Çelik.
"10 PROPOSED QUESTIONS"
Erhan Çelik began his speech by explaining that he had a hard time at the time of his student studies, when I started looking for a job to remove rent. I was hired to hold a microphone, then I took notes and continued my work as a reporter when I realized Sakıp Sabancı's patch, I got awards with the Patch Jacket İm Sabancı. they offered ten times more money than I bought earlier from a TV channel they called because my student life was really great for me, "he said.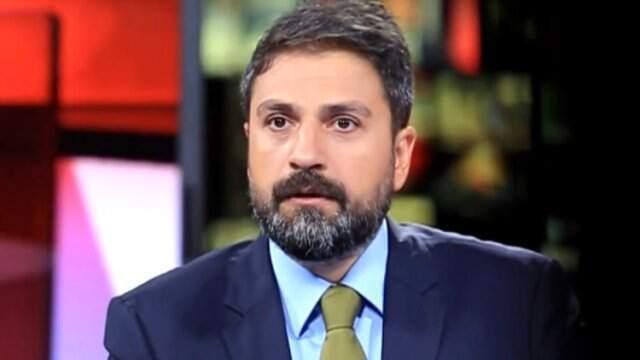 Dialog with MEHMET ALTAN
He described the incident with Mehmet Altan during the reporting period and said: Değil The cases concerning the Ergenekon formation began to move into the report, but Mehmet Altan began to blame anyone who was the subject of the indictment. "Are you their lawyer?" he asked, then left the program, what happened after his indictment found that the indictment was found on his face, and this time he tried to explain that he was not guilty.
"I couldn't buy a lot from TRT"
Erhan Çelik said that after the illness he had, he continued his life as a parking lot and said: biri Everyone knows it and I have given a healthy distance by looking for news that has led us to decline. I was very upset because I saw my job in TRT as a duty and didn't get penny money, then I asked the president for more time to spend time with my baby, but I couldn't break it when I wanted to stop for a while. Even if I don't take a penny, I still have news, I will continue my impartial journalism, "he said.