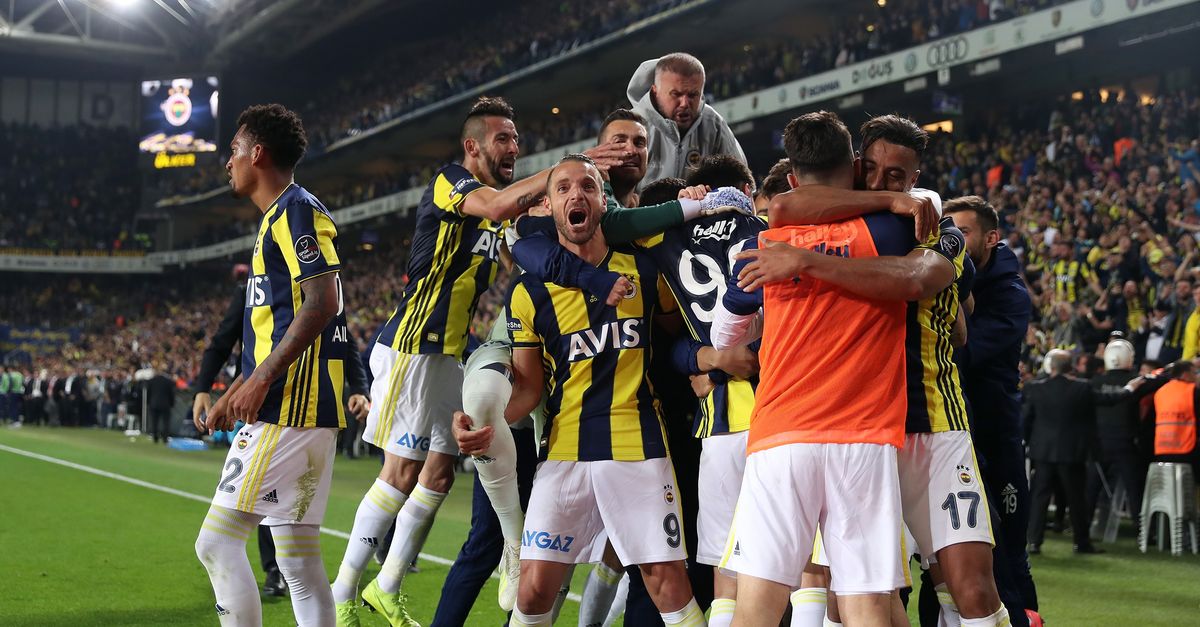 The Fenerbahce football team, July 30 – 31 in Germany, will be held in the Audi Cup.
The yellow-blue club by statement, season 2019-2020 preparations will be held in Munich city Allianz Arena Cup, Fenerbahce, Germany, Bayern Munich, Spain Real Madrid and England's Tottenham Teams will be held.
The Audi Cup semi-final will be held for the sixth time on Tuesday, July 30, and will be held in Bayern Munich-Fenerbahçe and Real Madrid-Tottenham. Bayern Munich's final and third place will be held on Wednesday, July 31st.
When organizing a 90-minute part of a match in the event of a tie, a shootout will be set. Cup tickets are on sale at the Bayern Munich website for 25 euros.
The tournament fixture is as follows:
30th July
TSI 7:00 PM Tottenham-Real Madrid
TS 21:30 Bayern Munich-Fenerbahçe
July 31
TSI 19:00 3rd match
TSI 21:30 Final match
Source link