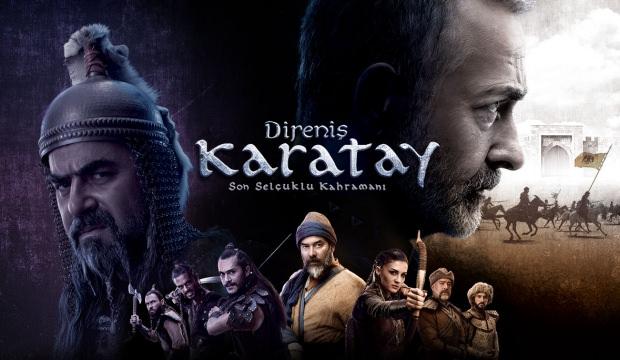 Professional actor Mehmet Aslantug in Turkey's history in the role of Emir Celaleddin Karatay in the film The Resistance Karatay Project for the first time on a television screen will be seen in front of the audience. What was the subject of the Karatay Resistance, where the epic struggle for independence manifested in a striking way by getting to the screen on March 9, 2018, and where it was taken? Kösedağ's War is a turning point for Turkey's history and shows an excellent example of heroism by signing significant successes in the Celaleddin period Karatay entertained the audience of his life story and Selahattin Sandzak is sitting as a resistance Karatay cast in the chair the forms of the director what names?
WHO ARE THE KARATAY PLAYER EMPLOYEE?
January 14 at 19.45 on Kanal D screens for the first time bring unforgettable moments to the audience of the cinematographic speeches of Karatay's movement Mehmet Aslantug, the last Seljuko hero Emir Celaleddin Karatay character to life, while Noyan's character Yurdaer Okur and Ahi Evran character Fikret Kuskan portray.
At the same time, among other successful and talented players in Karatay Resistance; Alkren Duymaz, Volkan Keskin, Tuğrul Tülek, Ertuğrul Shakar, Cahit Kayaoglu, Yılmazovo Square, Ece Yasar, Furkan Palalı, Ali Bukhara Mete, Yusuf Aytekin, Nefise Karatay, Burcu Özberk, Latif Koru, Volkan Keskin, Kutay Köktürk, Nik Xhelilaj,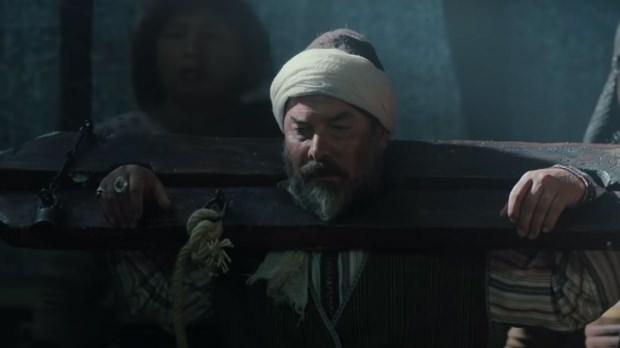 RESISTANT KARATAK PLAYERS FULL LIST D
Yurdaer Okur (Noyan)
-Ali Bukhara Mete (Sultan Giyaseddin)
-Alperen Hear (Kutay)
-Mehmet Aslantuğ (Emir Celaleddin Karatay)
-Cahit Kayaoglu (Aladdin)
-Furkan Palalı (Mevlana)
-Burcu Özberk (Türkan)
-Ertuğrul Şakar (Vezir Adil)
-Fikret Kuşkan (Ahi Evren)
-Volkan Keskin (Olcayto)
– Yusuf Aytekin (Sungur)
-Latif Protect (Suhrab)
-No Xhelilaj (Börke)
-Nefise Karatay (Fatma Baci)
– The Not-Square (Banett)
-Kutay Köktürk (Küpeli Hoca)
-Ece Yaşar (Maral)
-Tuğrul Tülek (Isfahani)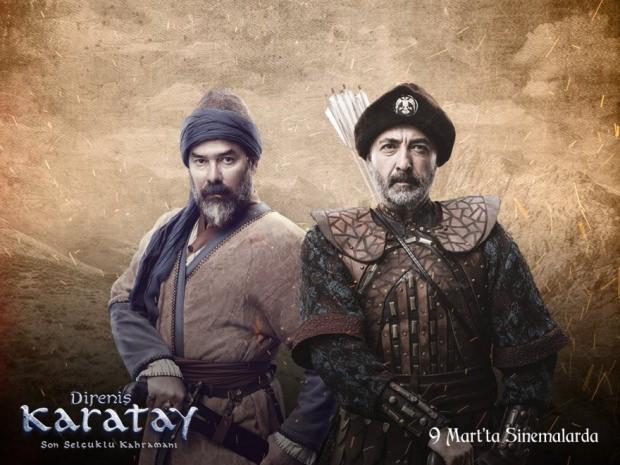 WHERE IS CARATAY RESISTANCE?
Resistance is the movie project Karatay, Konya and is designed in standard Hollywood belonging to Seljuk shooting time in one of Turkey's largest plateau is made. Around 1,000 special arrows, bows, swords, spears and shields, which were shot as one of the most impressive combat scenes in terms of the history of Turkish cinema, were used as a reflection of the war in the fighting.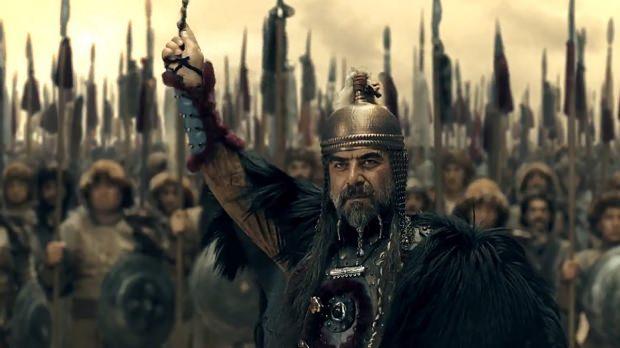 WHAT IS THE ISSUE OF THE CARATAY RESISTANCE?
The Karatay Resistance, Alaeddin Keykubat in the throne poisoning of the throne of Gíyaseddin Keyhüsrev, the Anatolian Seljuk State to protect the land of the sovereign is not the ruler, the Mongolian army is appetite. The state is at risk of collapsing. However, Emir Celaleddin Karatay's women, men, young and old people organize all people with all the strength to prepare for resistance to the Mongols.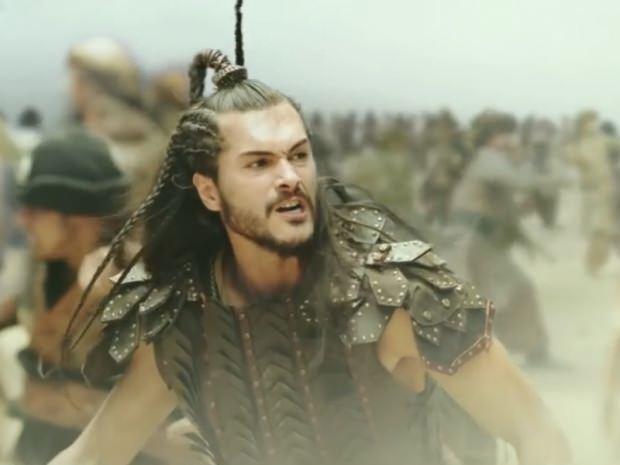 Source link