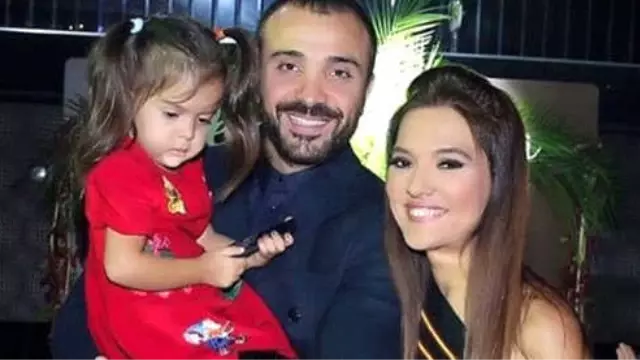 Demet Akalin, who has ended his six-year marriage in recent months, and good news from the Okan Kurta couple came from their little daughter, Hira Kurt. Kurt from her social media account "Mom and Dad are on vacation." he said.
"My father returned with his mother"
Demet Akalın and Okan Kurt have made peace with their fans by ending their relationship with 6 years ago in recent months. The convergence came from their younger daughter, Hira Kurt. Kurt said in a video he shared in the social media: "My parents went on vacation," he said.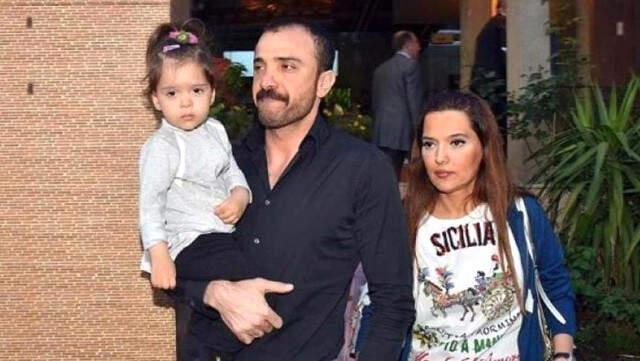 TO THE AIRPORT
Bircan Bali claims that Demet Akalin and Okan Kurt went to Paris together. Photos from Bali were the moment they arrived from the airport with Akalin and Kurt.