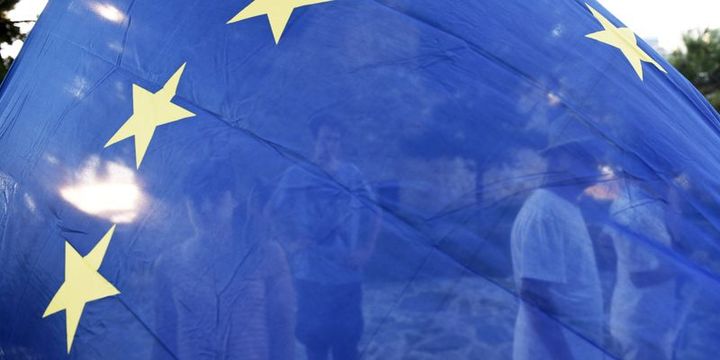 The euro area economy grew faster than expected in the first quarter. Stability in France and Spain has affected growth.
According to Eurostat data published, euro area GDP grew by 0.4 percent in Q1 compared to the previous quarter. Expectations were 0.3%.
Strong investment growth in Spain and consumer growth in France have boosted euro area growth. The euro area economy grew by 1.2 percent year on year in the same period and exceeded expectations by 1.1 percent.
France grew by 0.3 percent year-on-year. Consumer spending rose by 0.4 percent. Investments increased by 0.3 percent, while exports rose by 0.1 percent.
Spain's GDP grew by 0.7 percent. Consumer spending increased by 0.3 percent, investment by 1.5 percent. Exports decreased by 0.5 percent.