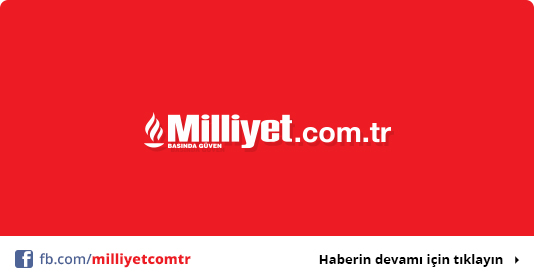 Konya (AA) – technical director of the national football team Mircea Lucescu, UEFA League of Nations tomorrow in Sweden will know the importance of his match and will fight accordingly.
Lucescu, with the participation of the national football player Cenk Tosun Konya Metropolitan Municipal Stadium at a press conference, all the matches for them are important and aware that they will fight, he added.
Lucescu said they created a new and young team, saying,
"We are trying to increase the experience of our players, I think we have the youngest national team in Europe, the future will be this team, of course we have to achieve good results, the results will increase your performance, which shows that the team is good and I hope tomorrow we will have good We are waiting for the support of the audience we are doing with Sweden on the road because these young people need public support.
– "We want to push the youth with the youth a little further"
Lucescu, about a year on a team working with the players at the moment, stressed that all of their performances had reached higher levels, he said.
Most players in the national team played the first eleven in their cooperatives and highlighted Lucescu's position: "Many players saw a good position and did it by their work." "The previous team brought some Turkish national team, Now we want to push the youth and the national team a little further," in the evaluation.
– "I wanted to marry Buraka Yilmaza."
Emre Akbaba's nin is an important player and sadness for the absence of the current Lucesco team, "Emre has an important position in our understanding of the game. Enes has some health problems that I wanted to marry Burak Yilmaz, but due to recent events, developments and events his club was not able to find a centrifuge, Umut Bulut, but Umut Bulut is 34 years old, but I have a very good team "used expressions.
– "We did not close the door to Mert Günok."
The question of whether the journalist should not be admitted to the goalkeeper Mert Günok, Lucescu said:
"We were thinking of getting Mert first, but he started his career in a good team at the age of 28-29, but we did not expect him to make a few mistakes, but Sinan Bolat is currently the best goalkeeper of the Belgian league Serkan Kırıntı, as it has already been known, has been playing for the Super League for many years, and our third goalkeeper is already guarding the Bursaspor Castle and we are not opening the door to Mert Günok.
– "Our real goal is to leave this group."
Lucescu stressed that he had a good team in spite of all the negatives.
"I need this game, I have a young team, but my team is very happy, we were the players of the games in all the games we played, of course we are making mistakes, we go out of mistakes because of the mistakes, we need the result. higher. "
Lucescu pointed out that they should not consider the entire game as a whole: "If you look at the matches of Croatia, Iceland and Ukraine, we played them with different teams, more experienced players. We had a very busy team and we had to think of it as a new team, so after two days we will continue this team because we have a match every two to three days. We want to get the qualification. "
– Cenk Tosun: "Let's hope we get out here with the win"
Monthly football player Cenk Tosun also said they are very well prepared for the Swedish game they will play tomorrow.
Cenk Tosun stressed that they are very good at the analysis: "Sweden has not struggled for a long time, we know well, we know well what they are doing well, we are very well prepared, we are ready for the match tomorrow.