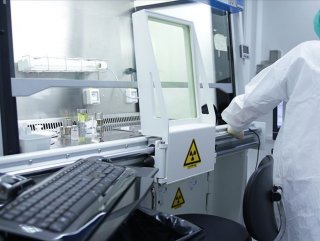 Member of the Department of Electrical Engineering and Electronics Not taking Gençer stressed the importance of early diagnosis in breast cancer.
Breast cancer uses mammography, ultrasonography such as methods, but cells that are taken from the pathology of young people are suspected to be a definitive diagnosis of cancer, stressing that this is a long, tedious and traumatic process for patients.
THE FUTURE ELECTRONIC BIOPS
Gençer said they are working on technologies that allow early diagnosis of cancer. "electrothermal techniques for body temperature diagnostics"one is the other "microwave imaging" stated.
Based on electronic imaging "microwave imaging" especially in the diagnosis of small and deep-rooted tumors in breast cancers, "electronic future biopsy"Gençer noted that he could become a candidate and inform about the technology they developed with Can Barış Top:
"The electromagnetic wave is transmitted to the area suspected of being cancerous with the microwave antenna, and the microwave signal is received by the receiving antenna, while the focus of a 3-4 cm depth lesion is pulsed through the focused ultrasound. using these two different tissue properties.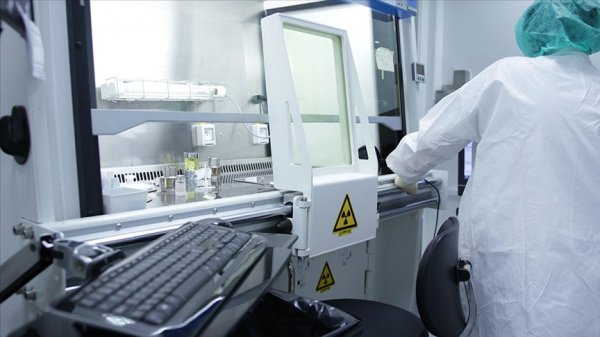 NOTIFICATION OF THE WORLD OF INTERNATIONAL SCIENCE
Gençer said they had completed two TUBITAK-supported projects for a method that can provide high radiation-free accuracy and diagnosis of breast cancer. "On this topic, we work with four PhD students and 2 Masters students to translate this imaging technology into a more reliable, faster and faster technique. We have conducted a total of five-year academic studies." he said.
Gençer said they had just received a European patent for microwave imaging technology. "European scientists have met with great enthusiasm among people believed in this technology, the implementation of technology into a medical device eagerly awaited. We want to provide this technology to develop in Turkey. " he said.
This ad is provided by Google?
Source link