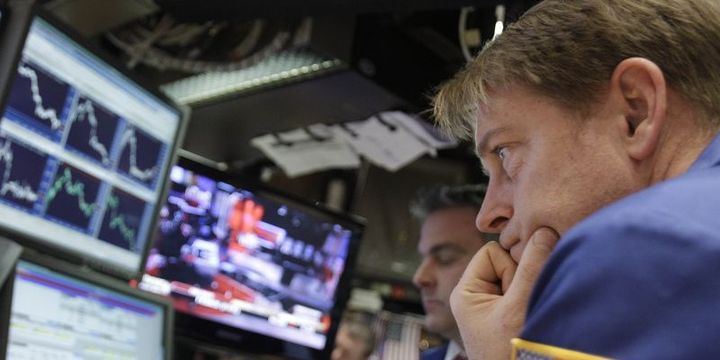 US indices destroyed profits in 2018, while the US market sharply declined with the sales wave before closing.
The Dow Jones daily index started 24,589.59 points, the S & P 500 fell 1.51 percent to 2,646.99 points and the Nasdaq index lost 2.42 percent to 6,872.70 points.
Indices dropped by losses of the largest technology companies in the US and losses in sales wool, while the Nasdaq technological index fell by 1.59 percent to 6916.51, the lowest level in seven months. depreciated to 24541.31 points.