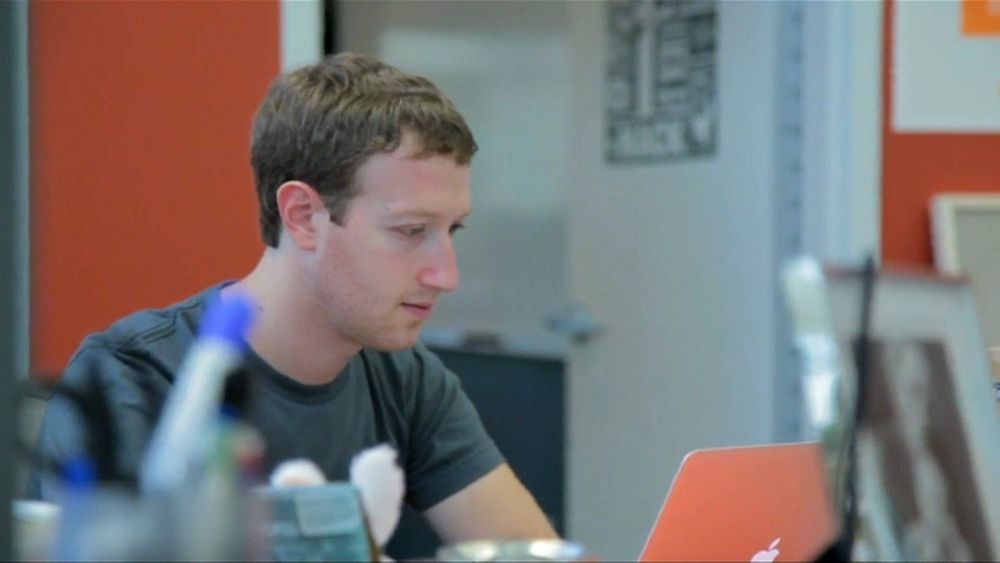 Business results on Facebook showed higher-than-expected profits, suggesting that digital advertisers still spend a great deal of money on a service and appeal to customers even after a number of embarrassing attitudes on the largest social network on the Internet.
Investors were concerned that Facebook's commitment to invest significantly in improving privacy and security would have a negative impact on the company's growth, but the results of the fourth quarter of 2018 seem to have made it worse.
Total sales in the fourth quarter rose 30 percent to $ 16.9 billion from $ 12.97 billion, the weakest quarterly revenue growth of more than six years as a listed company. However, the value exceeds the median forecast of $ 16.4 billion.
Read more:Protect your personal data on social networks?
Net income grew to $ 6.88 billion, or $ 2.38 per share, up from $ 4.27 billion, or $ 1.44 a share a year ago. Analysts estimated an average profit of $ 2.19 per share, according to the IEFS data from Refinetiv.
More about euronews:
Source link