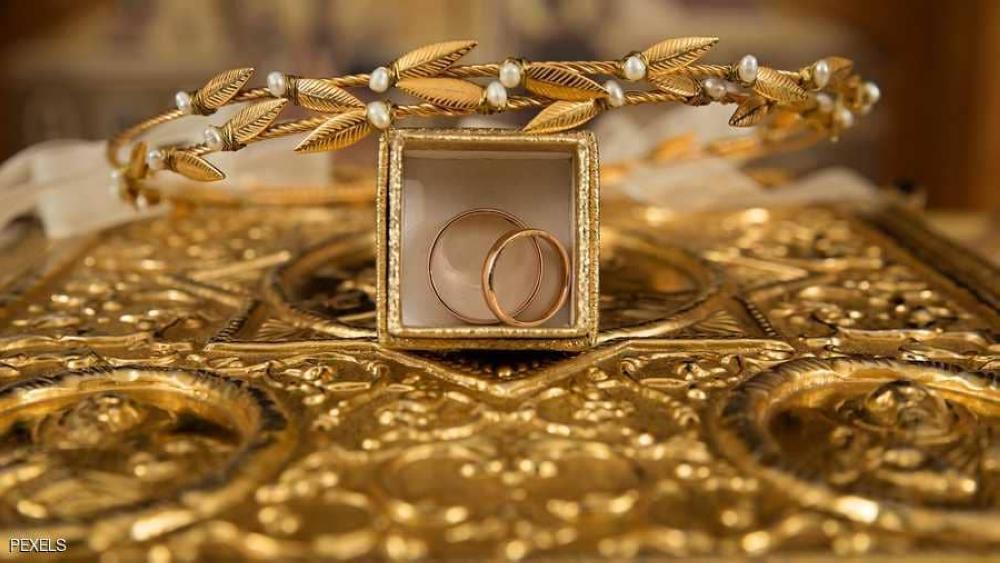 Agencies – Abu Dhabi
Gold prices fell on Thursday near the 8-month high of a previous session when the dollar fell after the US Federal Reserve broke its monetary policy cut, while the yellow metal was heading for the fourth month's gain.
Spot gold equaled $ 1319.54 per ounce. The price of the yellow metal has risen to its highest level since May 11 at $ 1323.34 on Wednesday.
The gold futures price on US futures grew 0.8% to $ 1318.60 an ounce and the spot price of gold rose 2.8% from the beginning of the month.
The Federal Reserve kept the US interest rate unchanged on Wednesday, but said it would impressively raise borrowing costs again this year, pointing to further blurring of the economic outlook.
The dollar index, which measures the dollar's performance against the basket of other major currencies, has fallen after the Federal Reserve has issued its cautious statement, according to Reuters.
Gold is usually triggered by the expectation of lower interest rates that reduce the occasional cost to the non-issued metal holder.
Palladium was spot spot trading at $ 1360.50 per ounce after a record high of $ 1434.50 on January 17.
Silver declined by 0.5% to $ 16.01 per ounce after reaching $ 16.10 in the previous session, the highest level since July 2018. Platinum fell 0.4 percent to $ 811.50 per ounce .