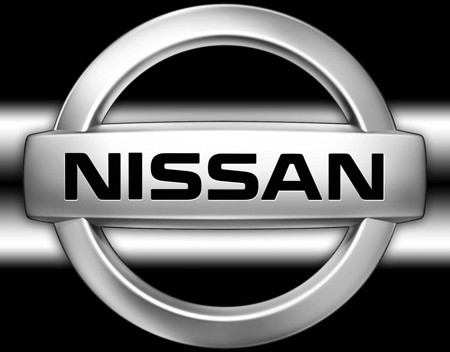 The Standard & Poor's rating agency warned on Tuesday that it would be possible to lower Nissan's debt rating after its president, Carlos Ghosn, was arrested for tax evasion.
"We ranked all ratings for Nissan's foreign affiliates negatively," the agency said.
And he warned that the profitability of the company could be "significantly weakened" in fiscal years 2018 and 2019 if Ghosn's case affected the sale of Nissan or its alliance with Renault and Mitsubishi Motors.
He expected that the rating cut would "probably not."
"Although Nissan said it aims to identify management problems and take preventive measures, we believe that a rapid change of management culture will not be easy," she said.
Ghosn, who led the Renault-Nissan-Mitsubishi Motors alliance in Tokyo on Monday, was arrested for accusations of tax evasion by not giving much of his earnings.
Source: AFP