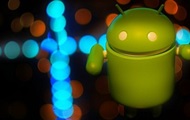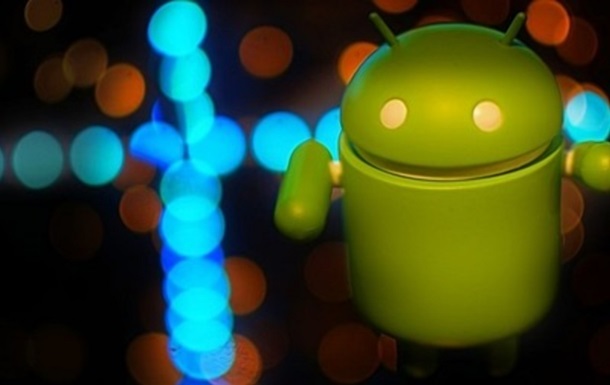 Photo: Gadgets.ndtv
Popular Android apps captured in scams
Popular apps feature a fraudulent system that undermines advertising money. The scheme brought millions of fraudsters.
Specialists in Kochava have found fraudulent advertising on several well-known Android apps. It is announced by BuzzFeed.
Analysts have found that apps use false ad performance data. Such a system has brought millions of fraudsters.
The owner of the company deceived the customer who placed the advertisement in the application form. Specialists captured information about third-party app downloads and provided their advertising results.
The customer believed that the ad had worked and paid for it. For each application, customers have withdrawn from 50 cents to up to three dollars from each advertiser.
Scam received Clean Master, Security Master and Battery Doctor with billions of users owned by Kika Tech and Cheetah Mobile.
The companies said they themselves were victims of fraud and promised to resolve this issue as soon as possible.
Previously, hackers appeared on video password theft from the Android gadget. You can hack your device even if data transfer is disabled on it. Also in the media there was information that a new virus for Android was detected.
News from Correspondent.net in a telegram. Sign in to our channel https://t.me/korrespondentnet
Source link