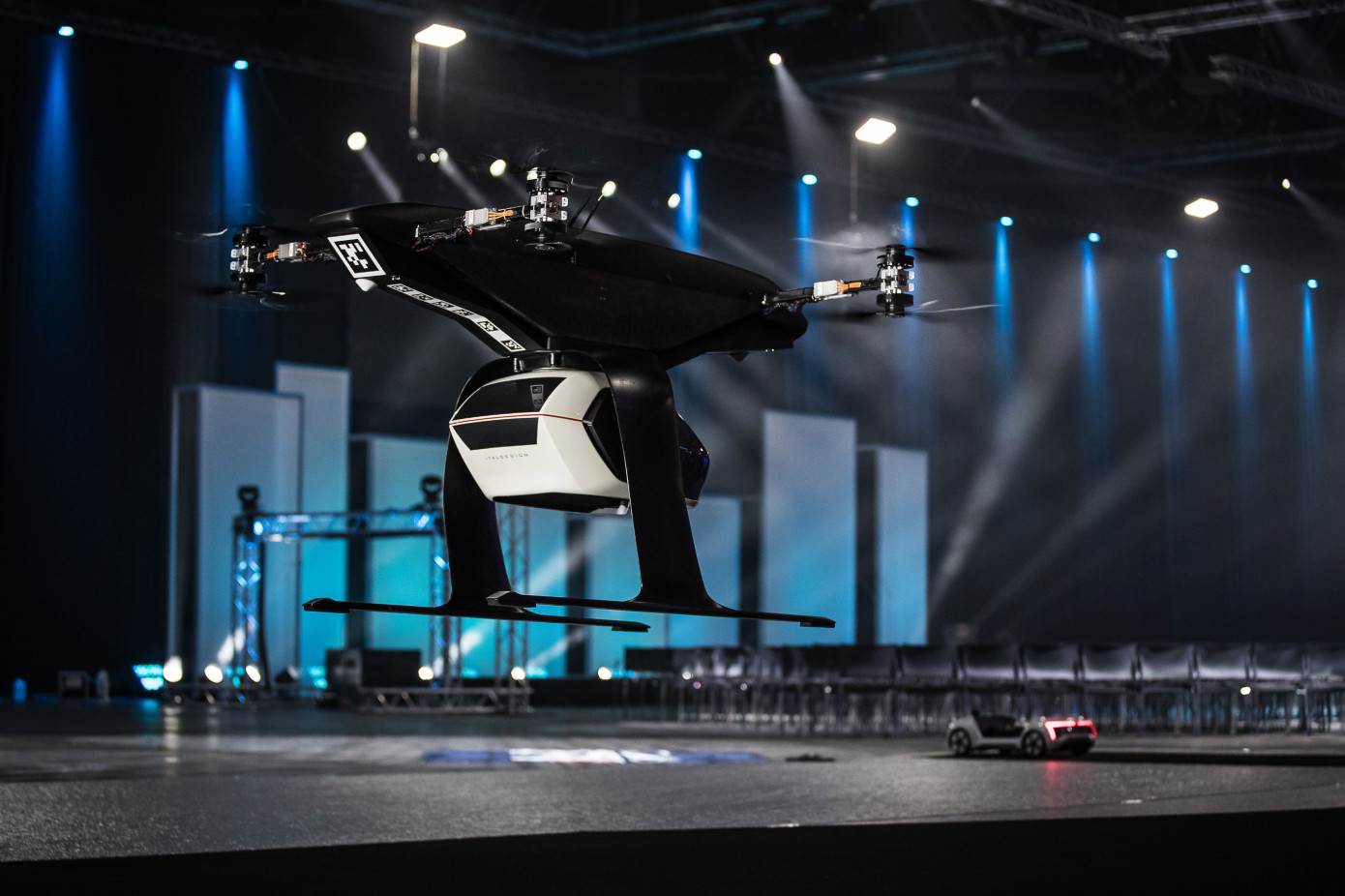 The prototype was a 1: 4 scale model (video)
German automaker Audi, Airbus and Italdesign on Tuesday unveiled a "smaller version of its future": an unmanned drona that can pull the cab from an autonomous electric vehicle and then continue its journey. But already in the air. This is reported by TechCrunch.
Companies have demonstrated the concept of a taxi during the "Dronnaya week" in Amsterdam.
Let us make clear that what companies have shown was a functional prototype. And it's not big enough for someone to use it. The Pop.up Next Prototype was a 1: 4 scale model.
However, the company has managed to show its opinion on the future, which, according to them, can come in ten years.
"Flying taxis are on their way, we are sure of Audi," said Dr. Bernd Martens, Audi IT & IT Board Member and Audi Italdesign, President of the Subsidiary. "More and more people are moving to cities, and more and more people become more and more in the future, and older citizens, children and people who do not have a driving license want to use a comfortable taxi robot in the future if we can achieve a fair distribution of traffic between roads and the airspace, people and cities can benefit as well. "
If you find a spelling error, select it with the mouse and press Ctrl + Enter.