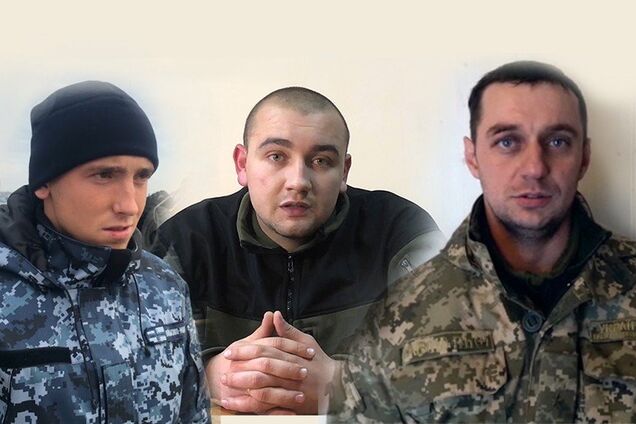 The Crimean population massively supported captured Ukrainian sailors who were arrested by the residents after they were captured on the Kerch Strait.
As the activist of the Crimean Tatar National Movement, Nariman Jelyal, told his Facebook page that people had brought goods and things to the Ukrainians.
"On the territory of the Simferopol archipelago, a place has been taken from the place where people have brought and transferred assistance to Ukrainian sailors, some of whom have been arrested." People carried food and stuff, as well as money, and about 140,000 rubles were collected today. We build the necessary funds with weapons and we will try to convert them to Simferopol SIZO, "he said.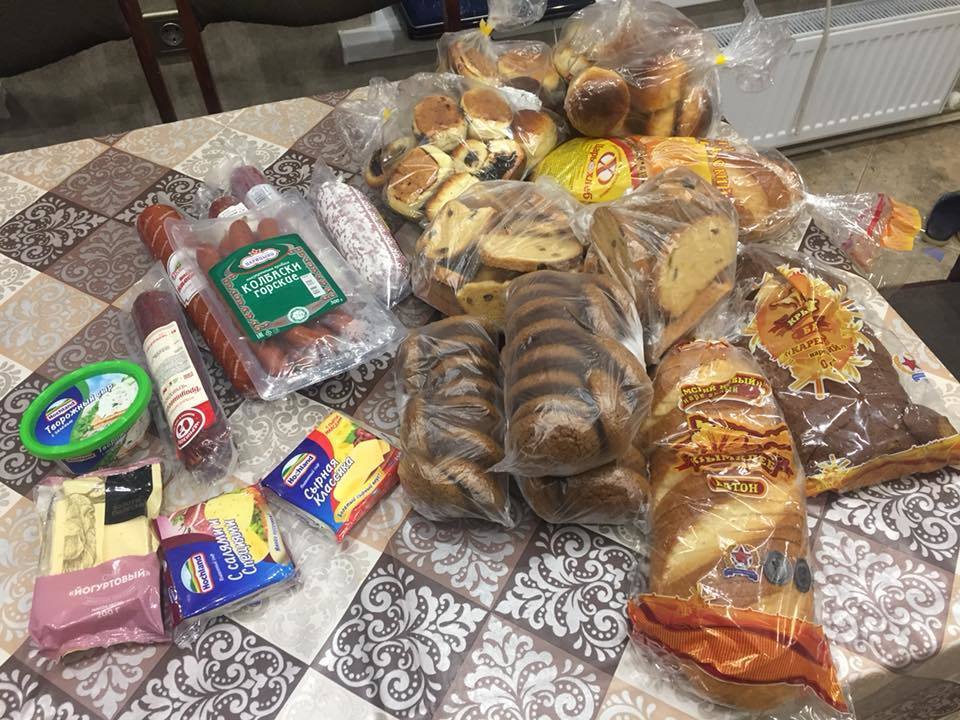 Nariman Jelyal / Facebook
The Crimean Dacians therefore launched an entire campaign to help seafarers sent to the SIZO-occupied Simferopol. Journalist Lyudmila Marquis made it clear that at 2:00 pm they gathered 200 thousand UAH.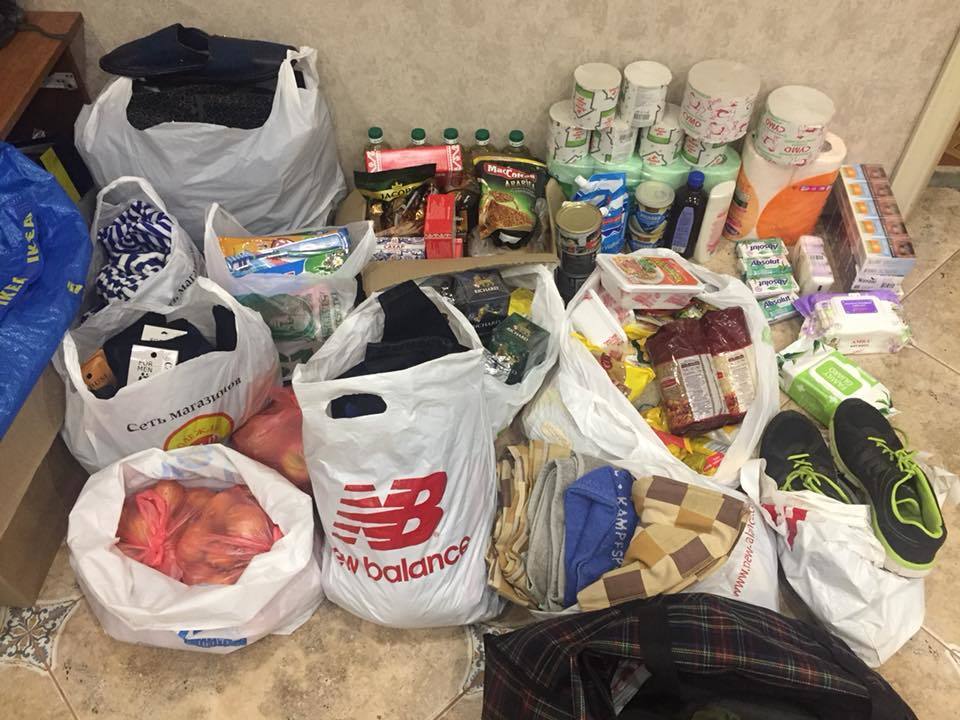 Nariman Jelyal / Facebook
"Overnight, boys on cigarettes" gathered more than 140 thousand hryvnia, but virtual hryvnias must still be converted to real cigarettes, like bread, sausages and biscuits, because as it turned out, Ukrainians are fed once a day in the enviable capture of Ukrainians. all this and stay in line with the programs is already prepared by one gorgeous person and now the attention question: how to transfer money to him, "she clarified.
In addition, journalist Anton Nazmlyuk said that sailors who were arrested on 27 November were placed in a "block of women," but prisoners also helped them.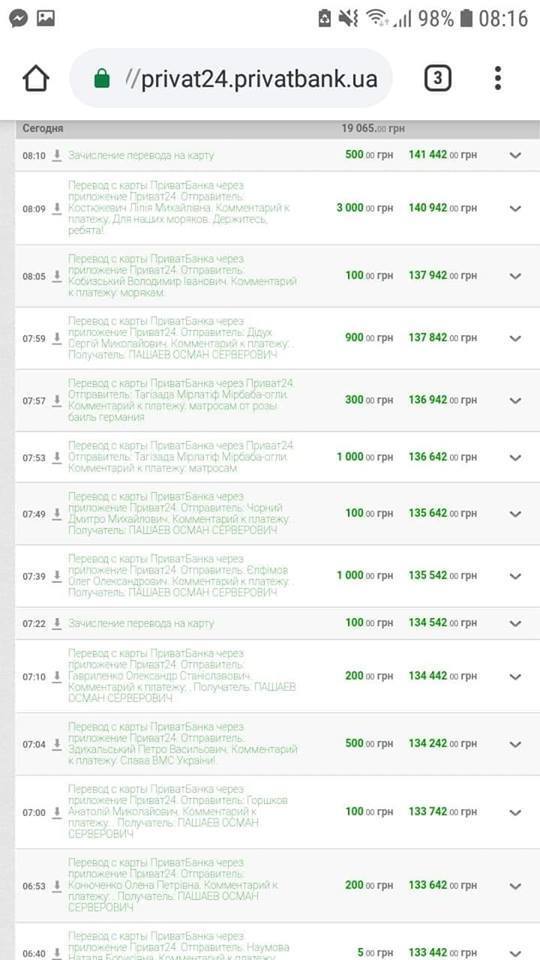 Lyudmila Marquis / Facebook
"The Ukrainian sailors who were taken to Simferopol's SIZO yesterday, who were elected yesterday in a precautionary measure, were placed in a" block of women "from prisoners, in several cells, and therefore not alone, prisoners gathered with them, tea, coffee, clothing For them, before the sailors arrived at the SIZO, they were inspected, and today they are expected, "he said.
As announced by the OBOZREVATEL, on November 25, the navy of the Ukrainian naval forces fired and trapped in the Black Sea when leaving Kerch Strait. Three Ukrainian sailors have received serious injuries, including pruned fingers and shrapnel wounds.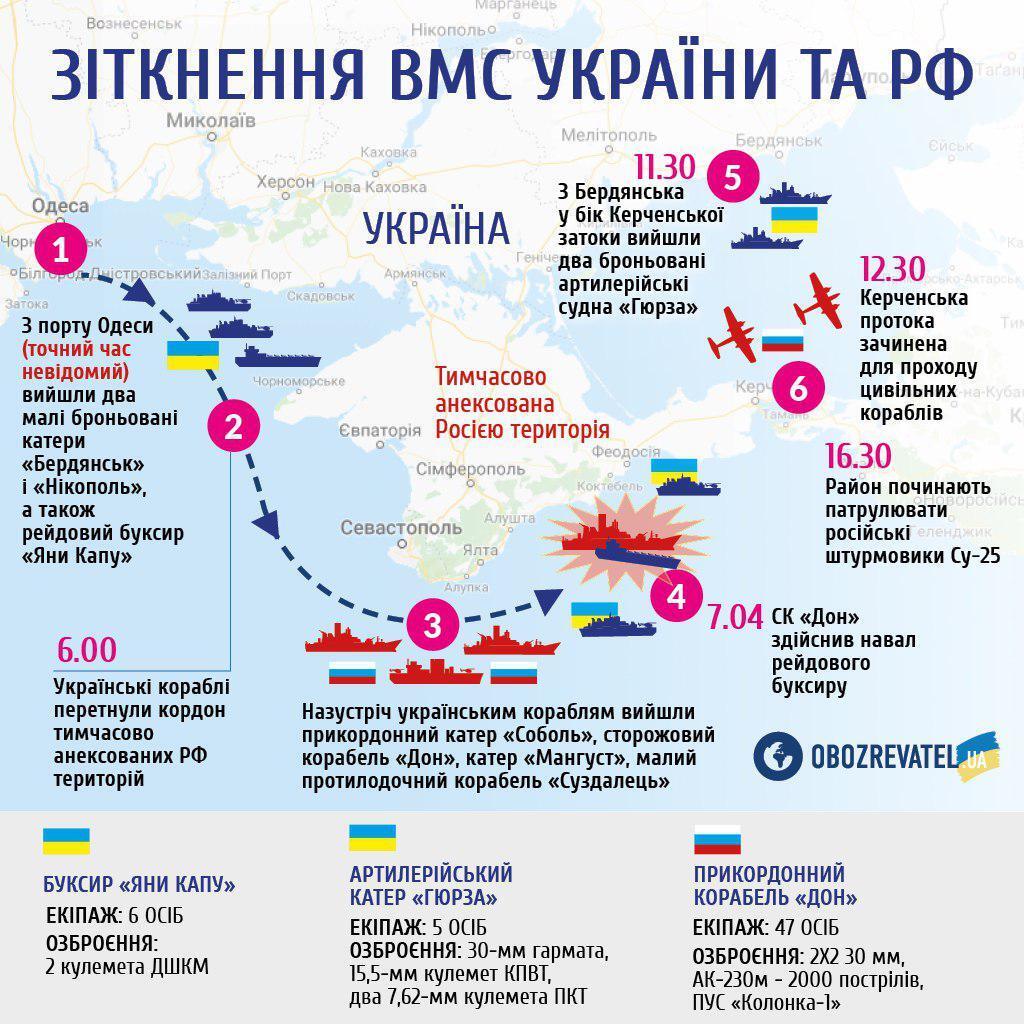 After the Russian attack, martial law was imposed in several regions of Ukraine. It is valid until December 26, 2018.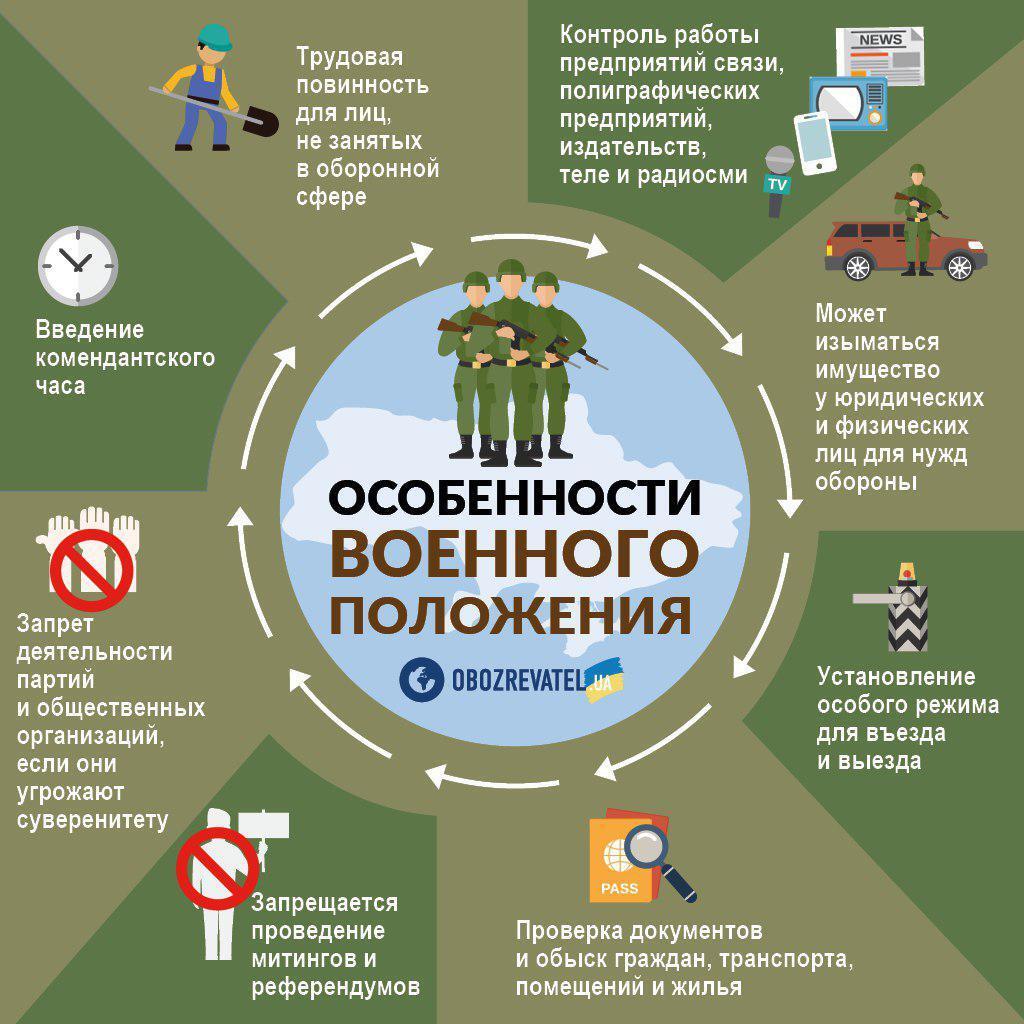 November 27, the court in the enclosed Crimea arrested 15 seamen from 24 crew members List includes: Vladimir Varimez, Viktor Bespalchenko, Vladimir Tereshchenko, Sergey Tsybizov, Andrey Oprysko, Yury Budzilo, Mikhail Vlasyuk, Sergey Popov, Bogdan Golovash, Roman Mokryak, Sergey Chuliba, Vladislav Kostyshin, Andrey Artemenko, Andrey Eider and Vasily Sorok.
Already the 28th day the judgments were handed over to the Ukrainian naval officers: Zinchenko V.A., Semidotsky E.V., Shevchenko A.A., Melnichuk O.M., Nebylitsa B.P., Bezyazychny Yu. Yu., Dracha A.L., Lisovoy, V.V. and Gritsenko D V.