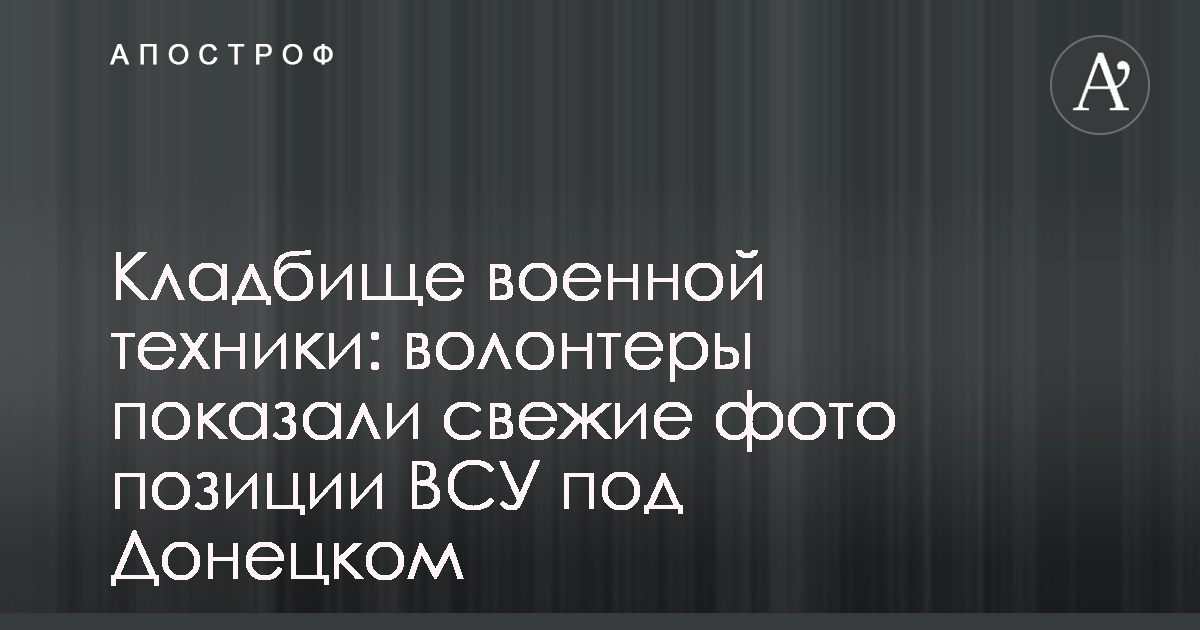 The network published a photo of the "cemetery" of military equipment near the occupied Donetsk.
This is reported by the press service of the organization "Come back alive."
In the most "hot" spots of Donbass, where fighting with wild battles, military equipment remained. It is no longer usable, they hit the shells, the device was a fire.
The volunteers were saying how the road that connects Avdiivka and Butova mine now looks. It has not been in civilian vehicles for 5 years. On the right is the destroyed airport in Donetsk, before it is broken by asphalt shells and bent iron, which was previously a fence on the side of the highway.
"The fact that once it was a mine reminds only rusty iron clay mounds that are interwoven with enemy fragments of the ventilation shaft and the broken mineral helmet that lies beneath the legs." Butchers "reality broke up cars a few years ago until it was cleaned from sapper and the continuous odor of the stove, the army was placed between the dilapidated walls and there are no surviving trees – all the branches are divided by slits, "the report says.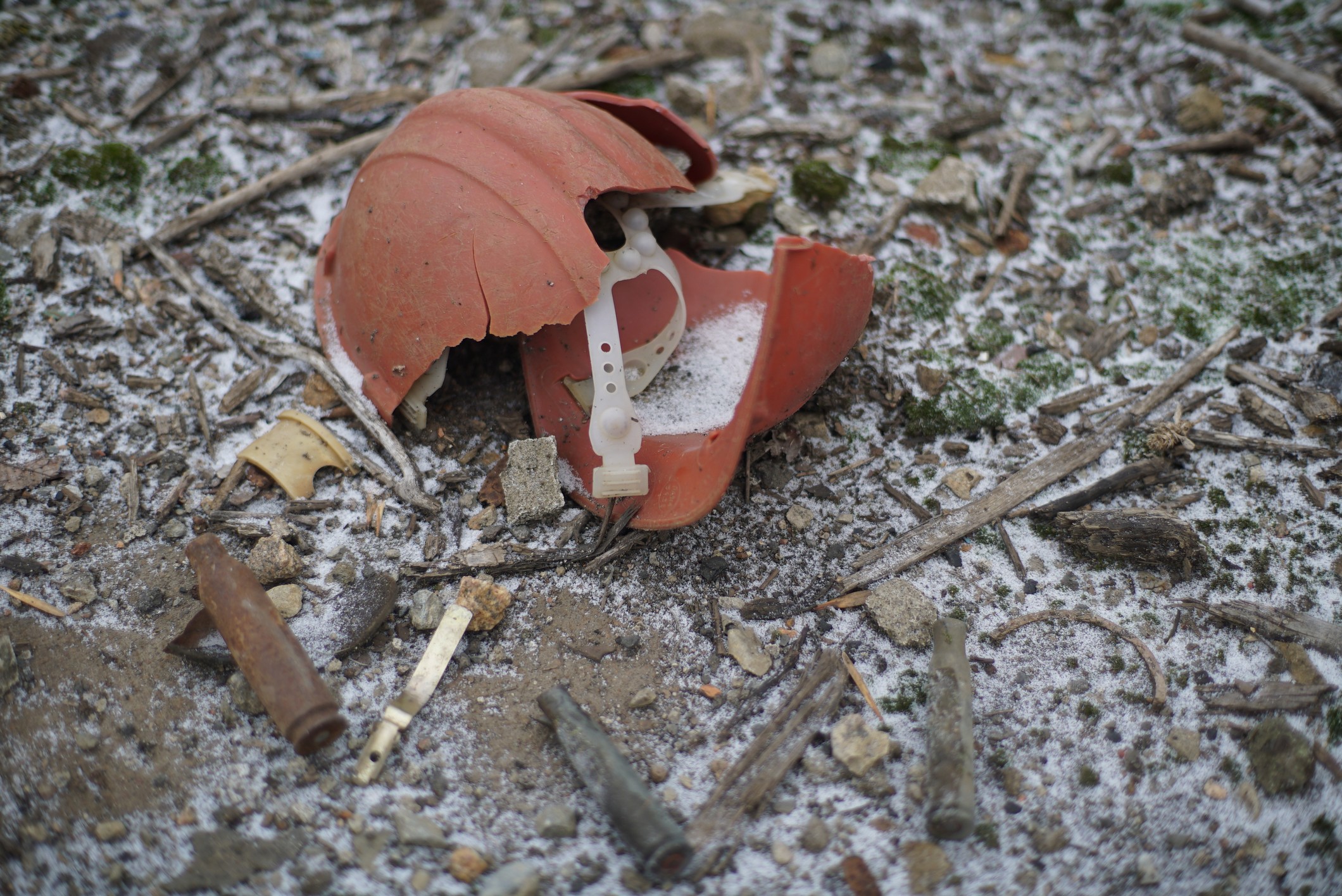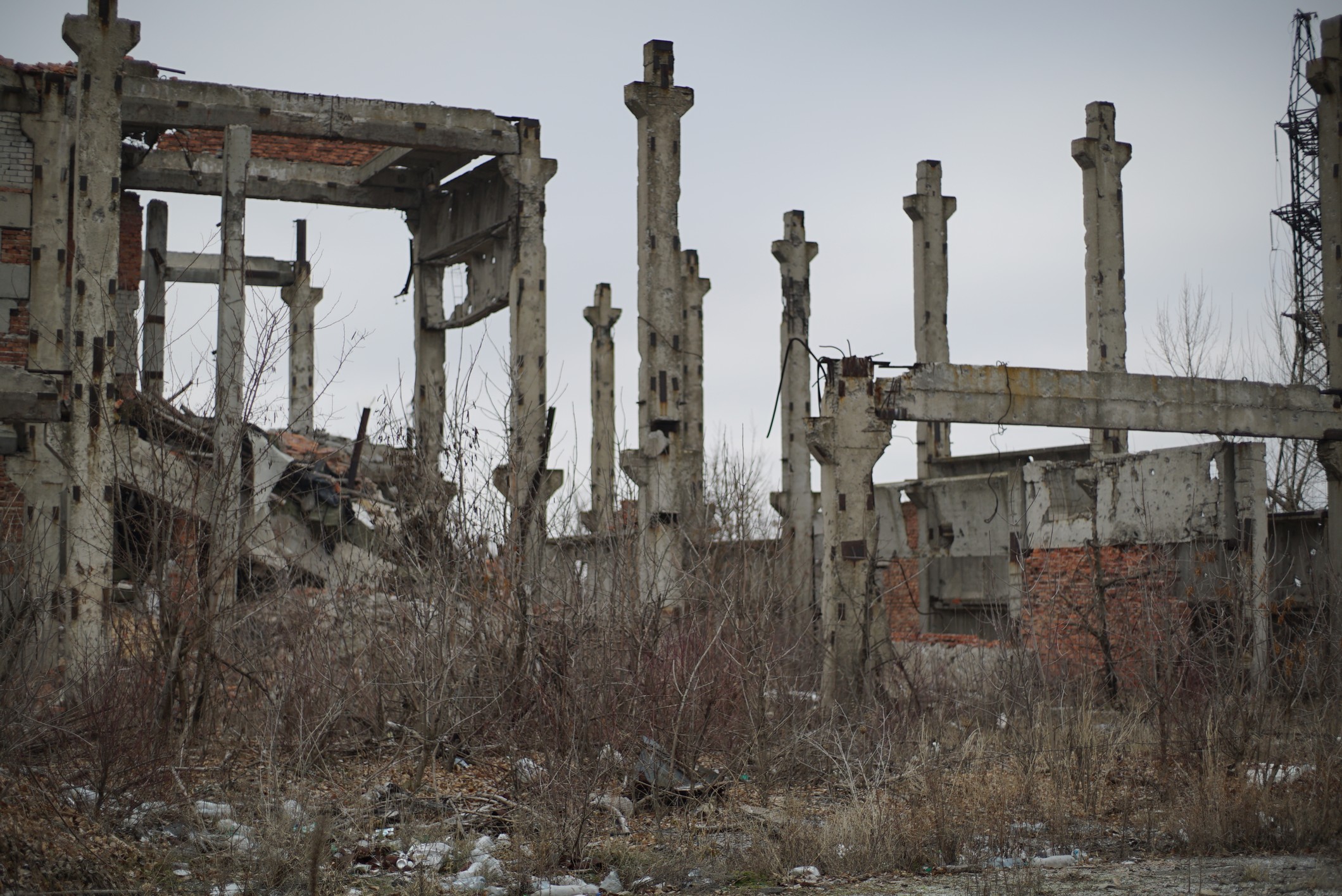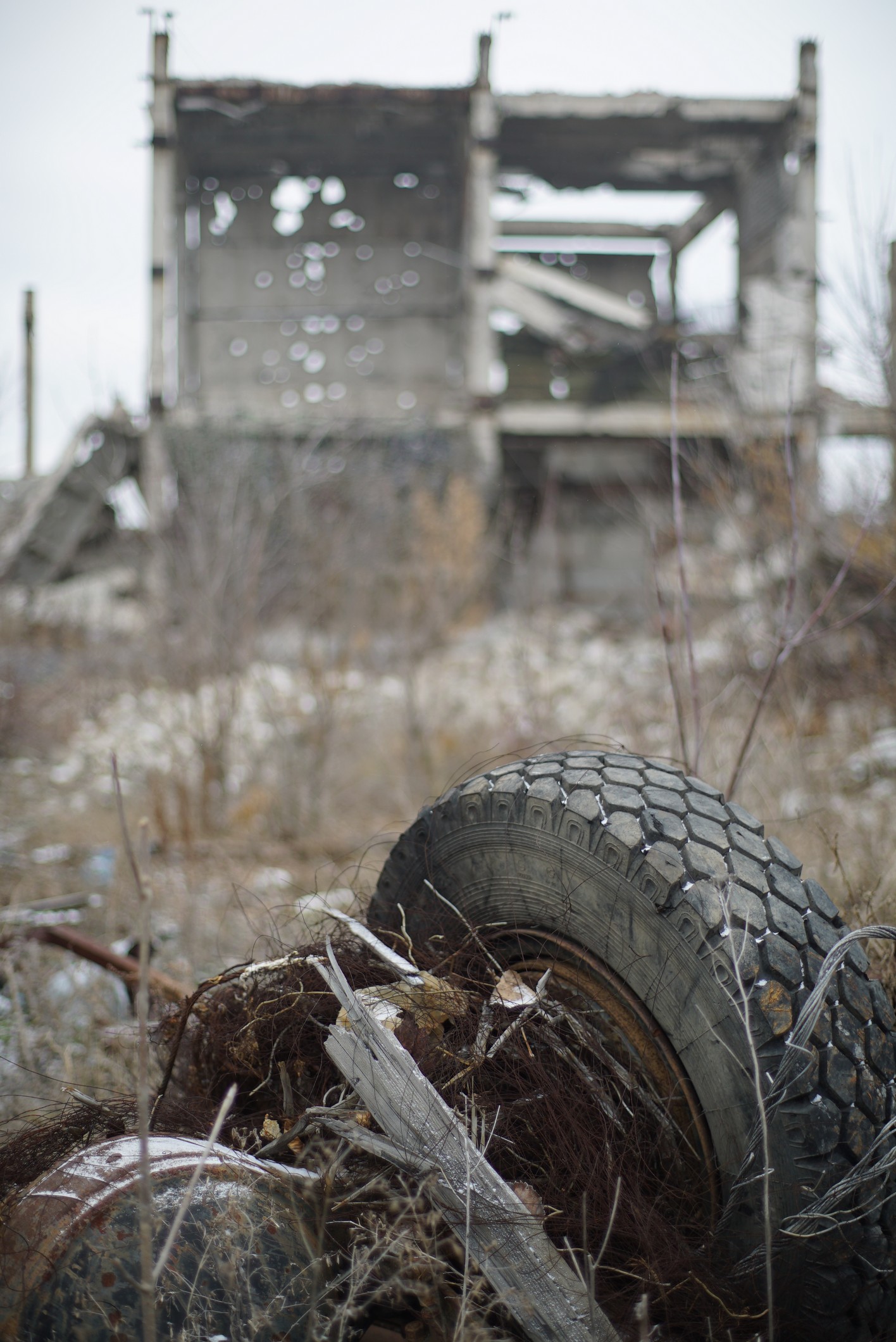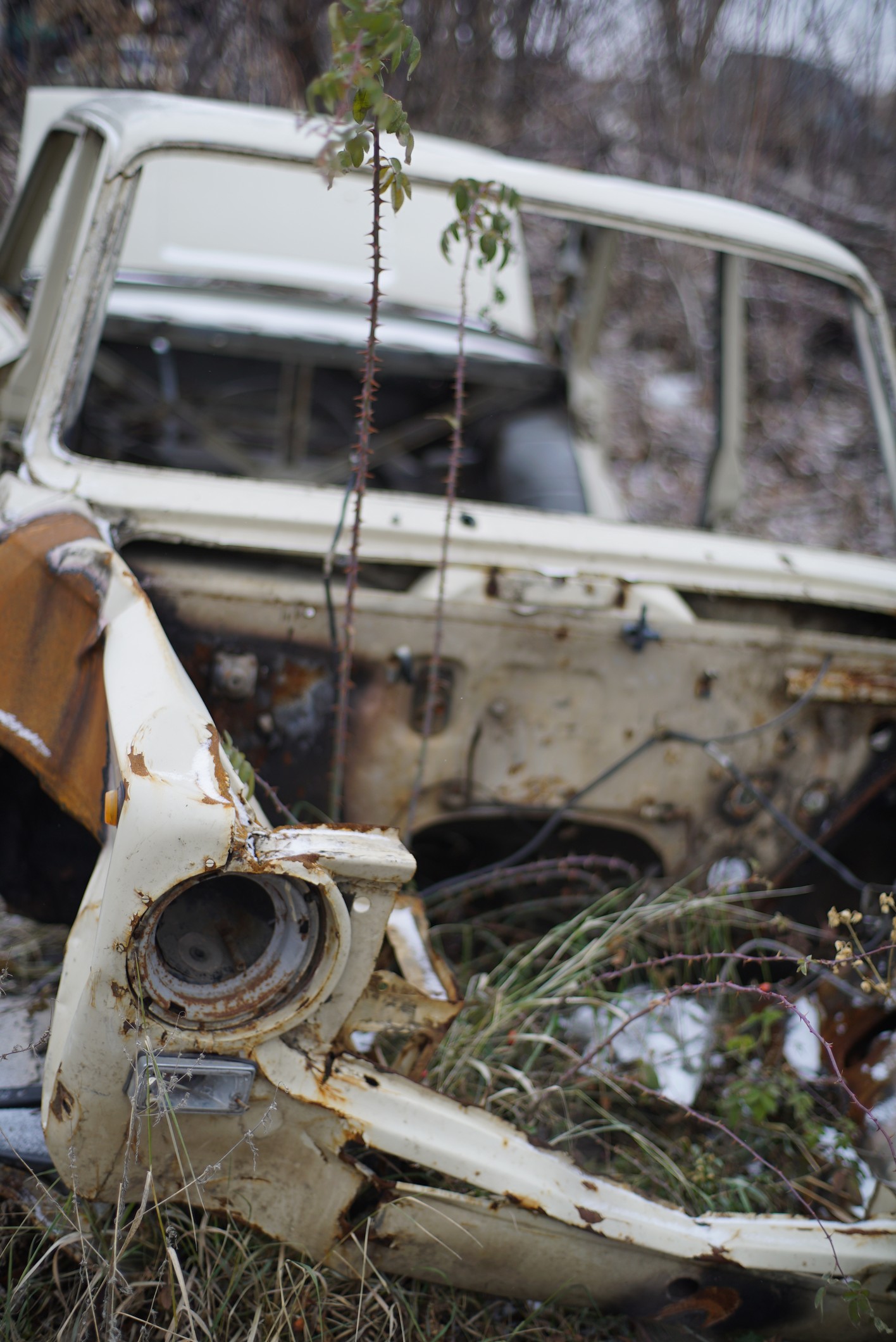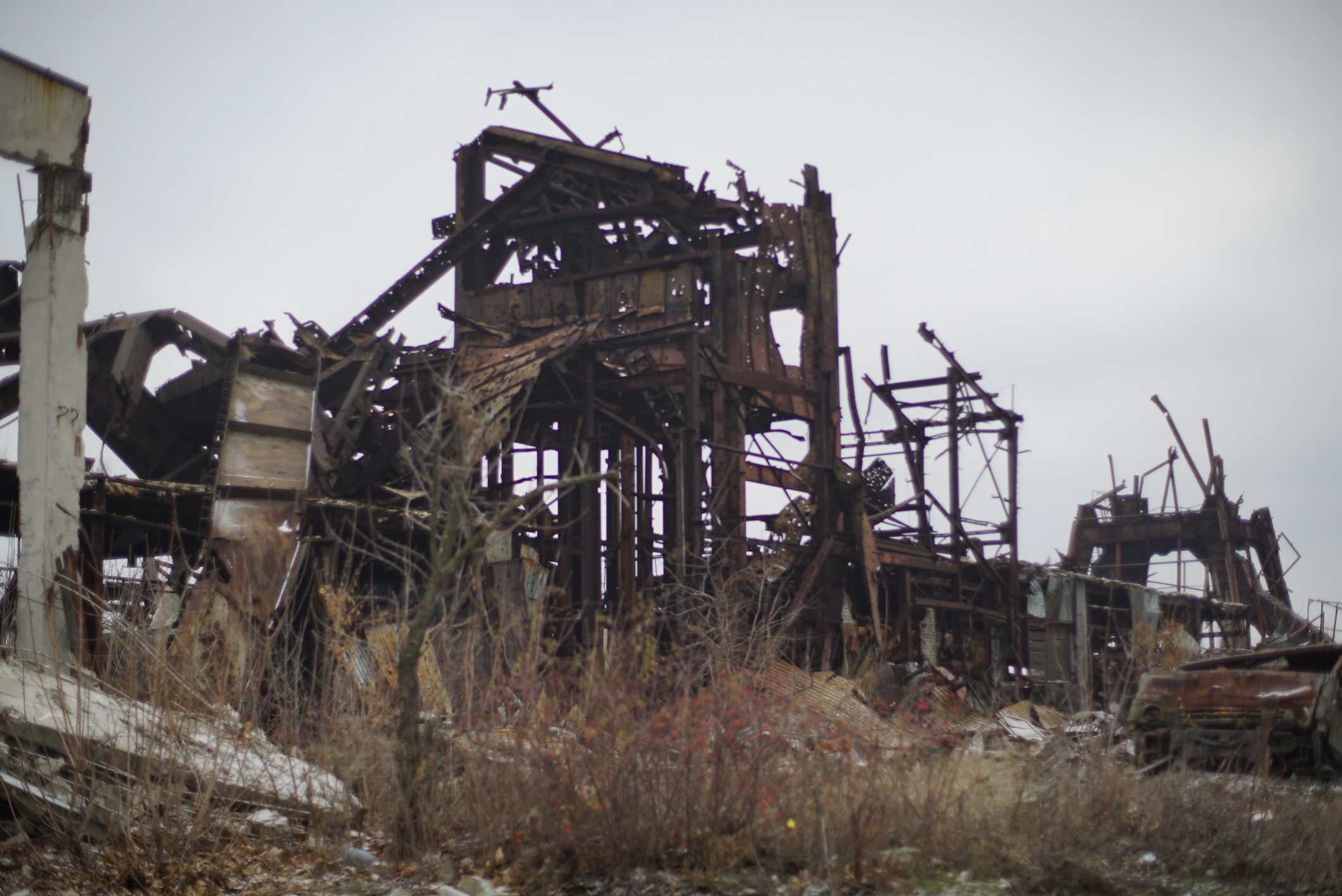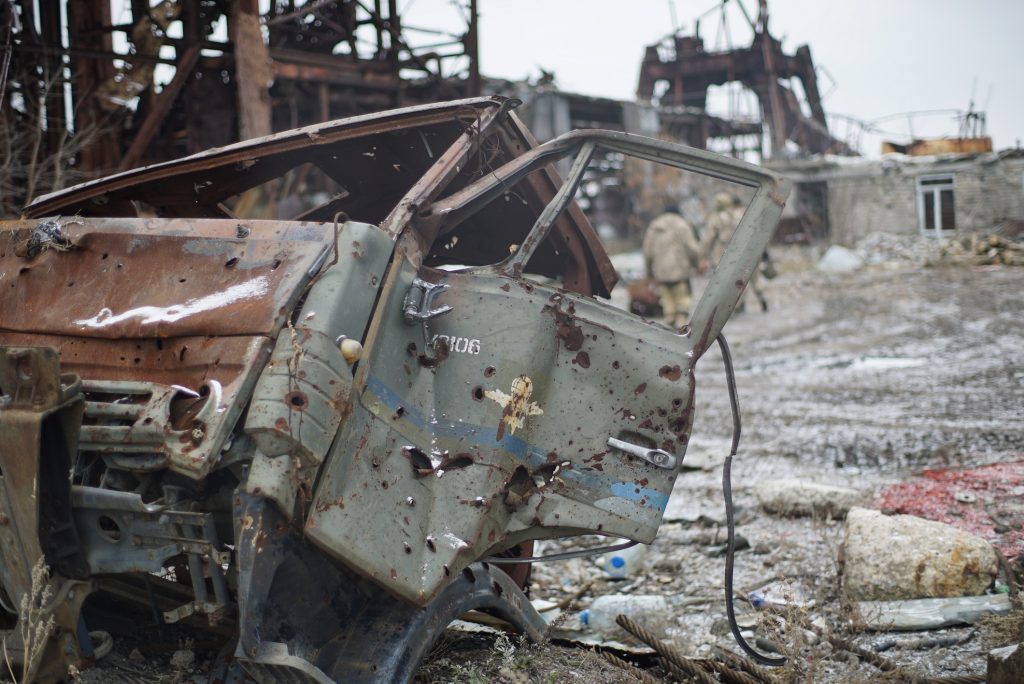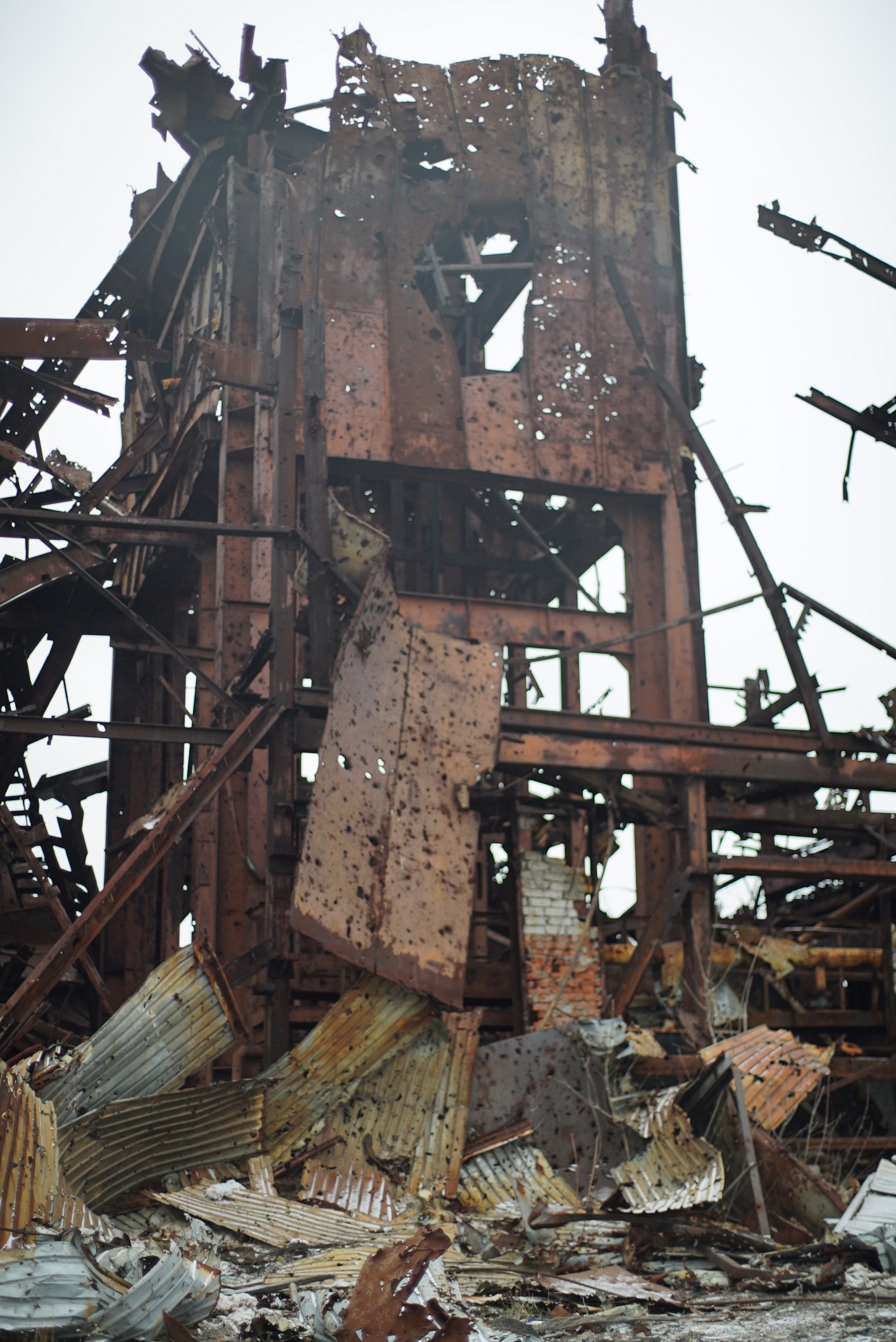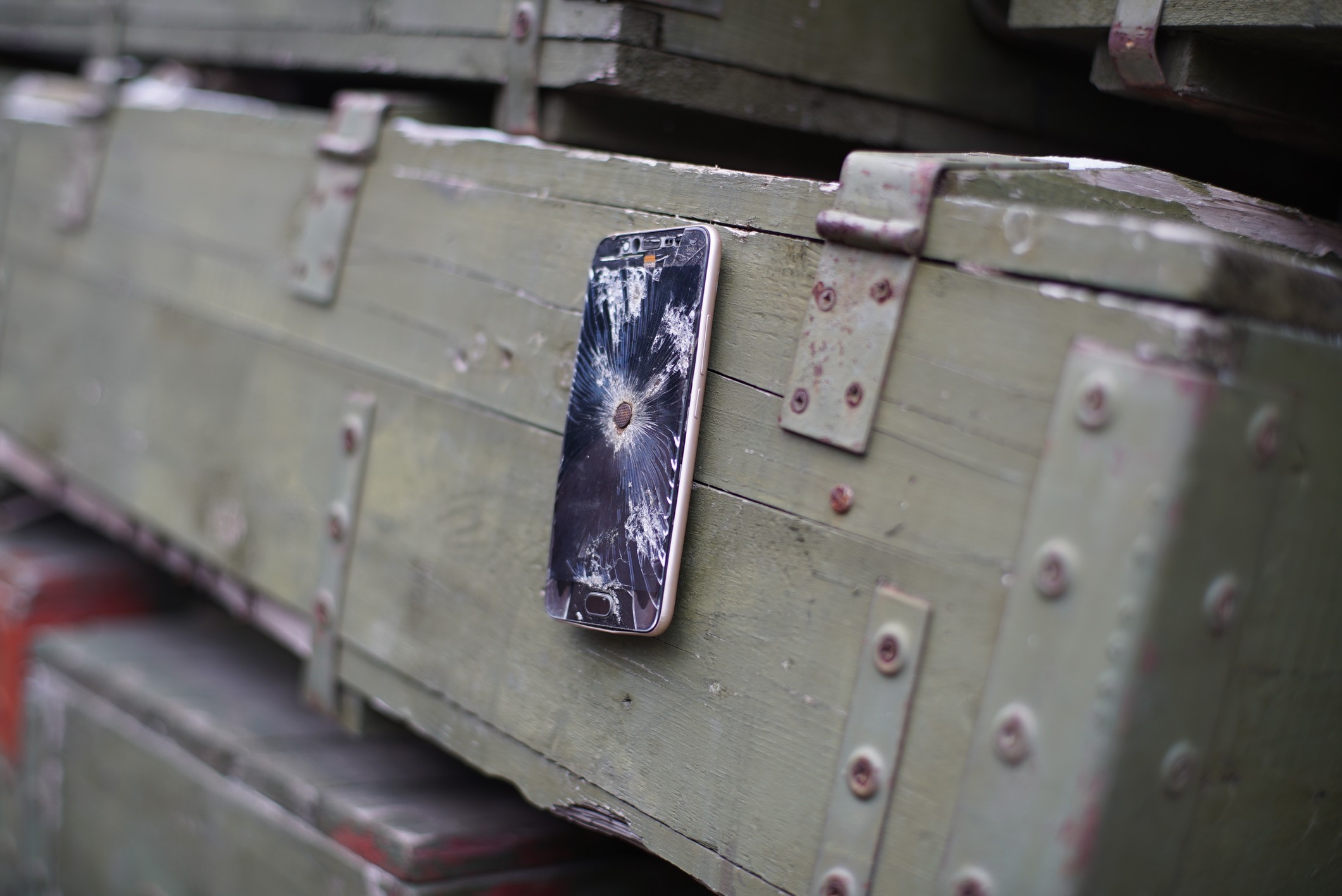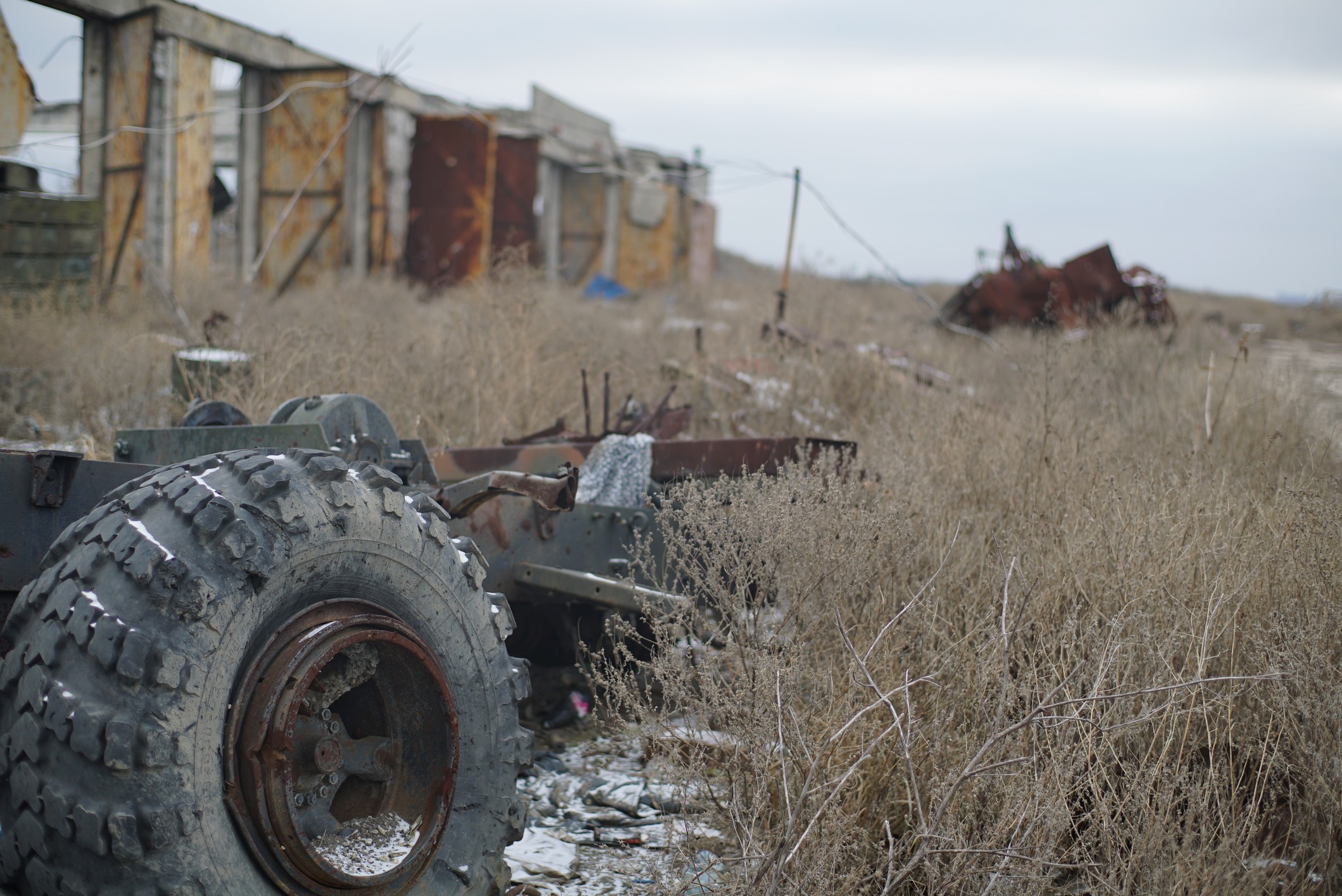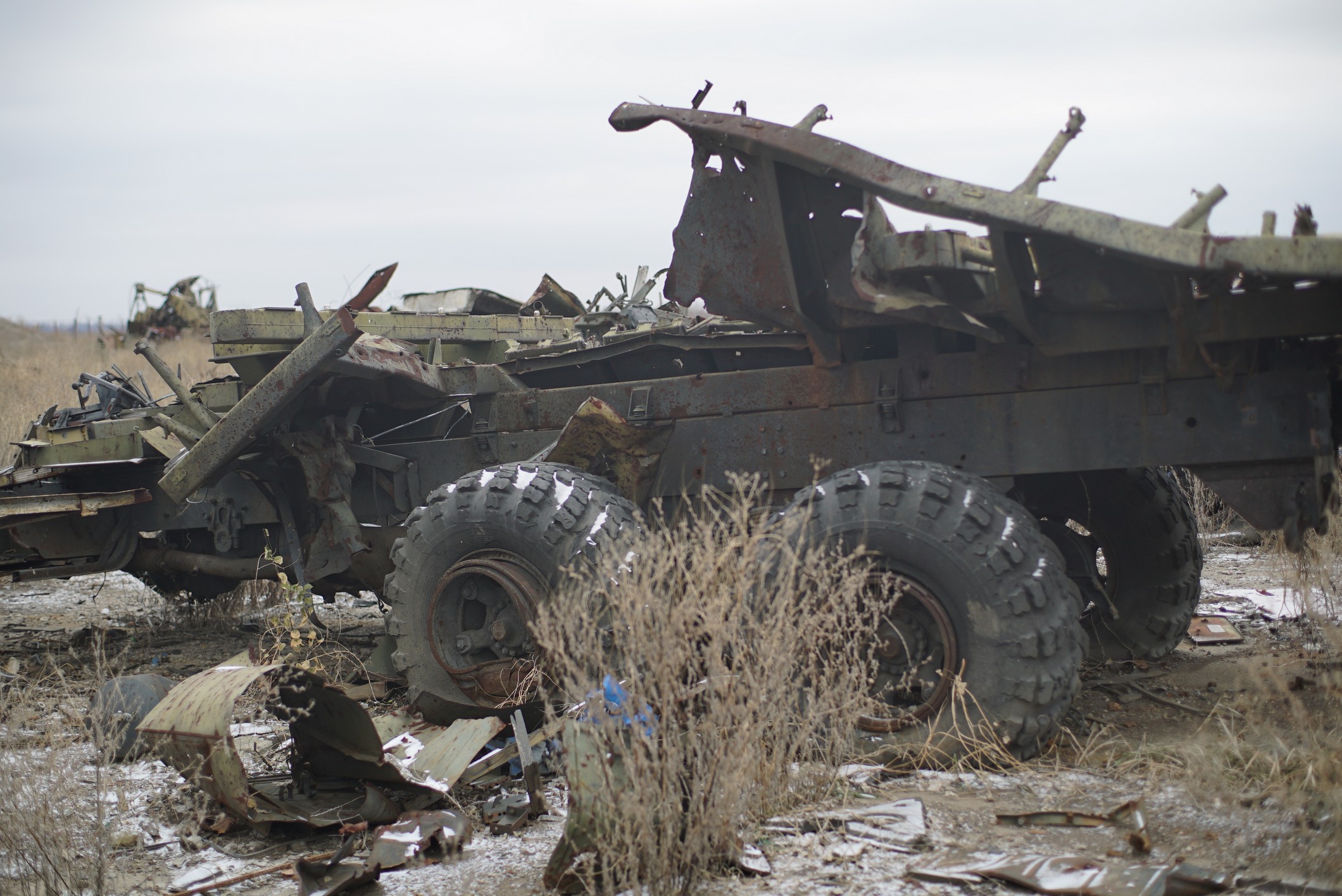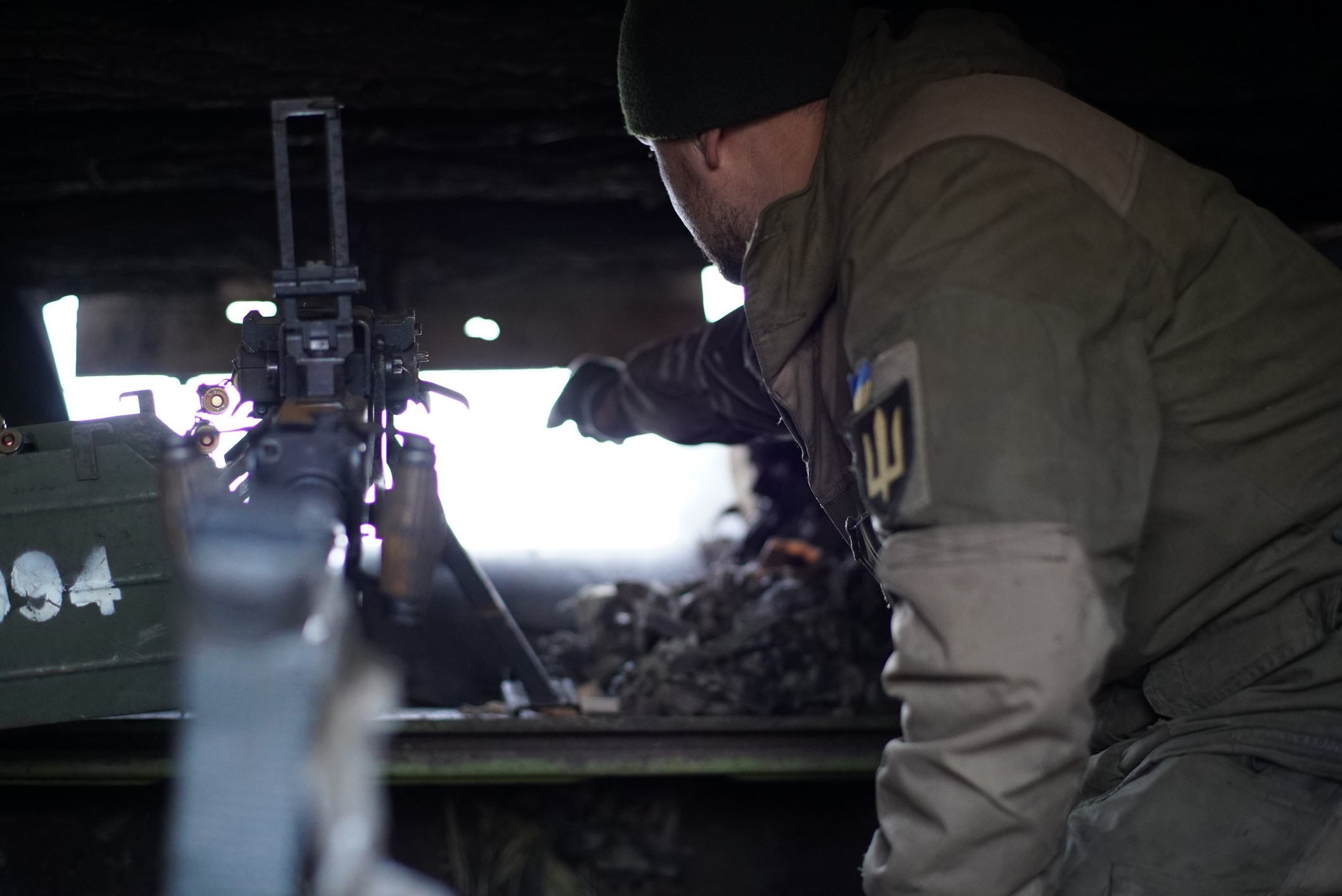 As stated in "Apostrophe", v sewing unpublished images of "cybers" at Doneck airport.