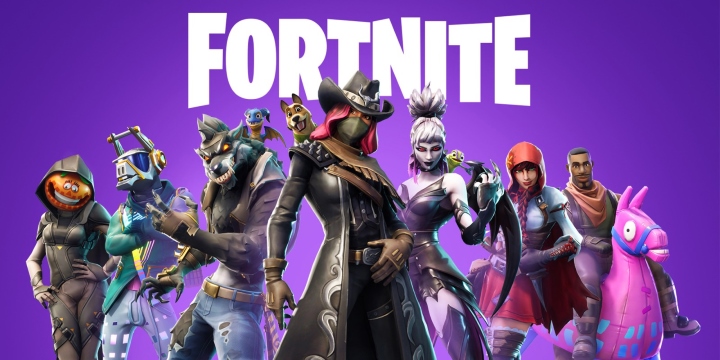 Bloomberg said the number of registered users in Fortnite exceeded 200 million. Note that the Bloomberg calculations took account of all versions of the game: PC, Xbox One, PS4, Nintendo Switch, and Mobile for iOS and Android.
In January this year, only 40 million people were playing. Since then, the number of players who spent time in the royal battle of epic games has increased five times, a fantastic marker. Fortnite's number of players is now just a little lower than the population of Brazil.
By the way, Fortnite's success has a positive impact on the financial situation of Epic Games, which attracted investment of $ 1.25 billion in October 2018.
The Fortnite online record was set on November 4, when a new time event was issued and the map was updated. At the same time, 8.3 million people were started. For comparison, the highest number of players in Battlegrounds PlayerUnknown is only 3.2 million.
Let's remind you that since September of this year, Fortnite has become one of the few projects in which there is the possibility of cross-platform games on PS4, Xbox One, Nintendo Switch and PC platforms.
Source:
Bloomberg
Source link