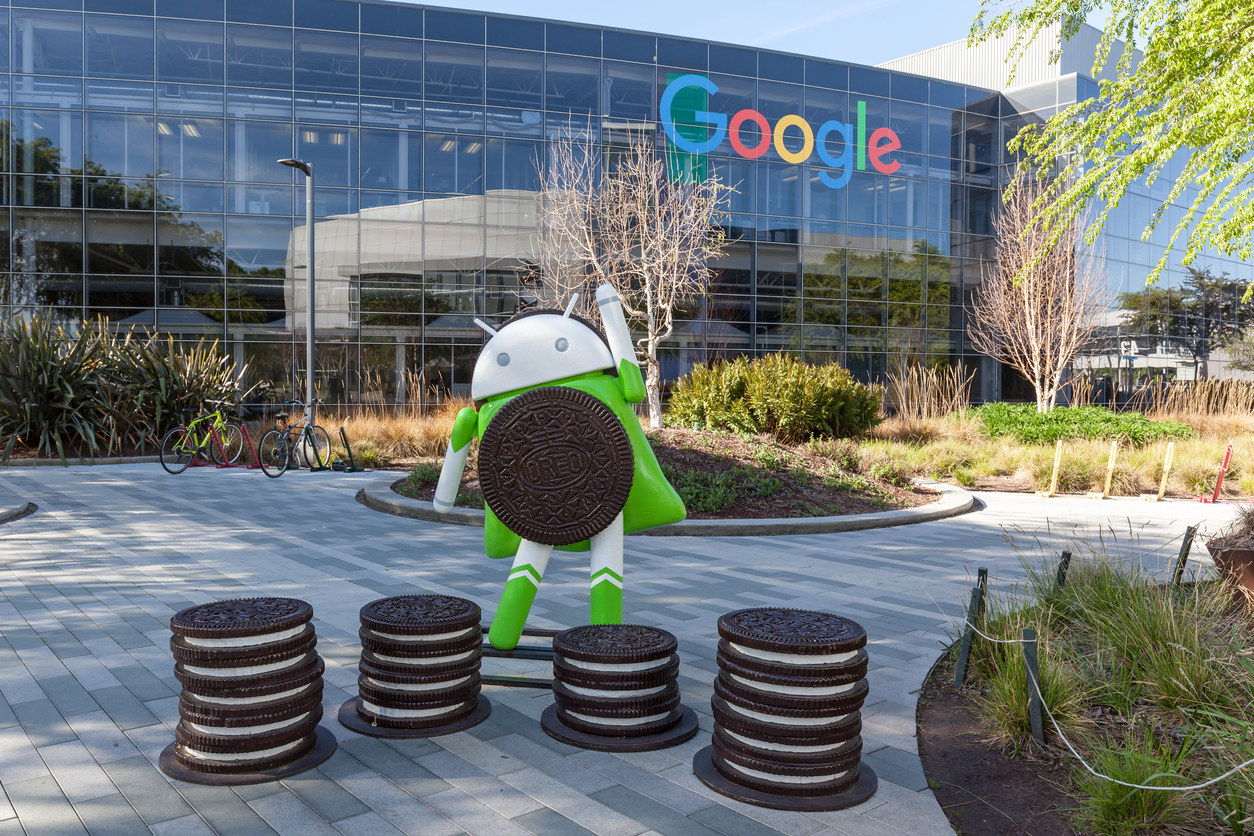 Closed products include Google Video Video Hosting, Google+ social network, Google Talk Messenger and many more.
Google has published a list of 44 unopened products that are in the so-called "Cemetery" of the company. This is evidenced by the Google Cemetery information.
Among the projects that have ceased to exist include:
Google Answers online knowledge supermarket, which existed between 2002 and 2006;
Google Dictionary Dictionary (2010-2011);
Google Video Video Hosting (2005-2012);
Reader RSS Google Reader (2005-2013);
Customized iGoogle Homepage (2005-2013)
Google Talk Messenger (2005-2017);
Picasa Graphic Editor (2002-2016)
Google Code Software Developer Service (2006-2016).
In 2018, this list was added to the goo.gl link and the Google+ social network.
Recall that in 2018, Google's revenue in Ukraine is estimated at 3.5 billion UAH.
If you find a spelling error, select it with the mouse and press Ctrl + Enter.