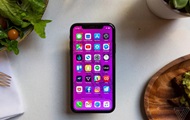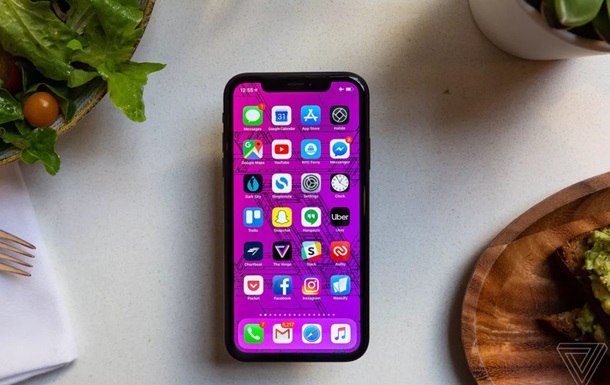 The company promises to hang up an iPhone for $ 3.9k
The service will cost 3900 dollars. At the same time, the company's representatives ask the owner for the documents confirming this property.
DriveSavers offers everyone the ability to unlock iPhone of any generation. This offer will be relevant for those who have forgotten a device password or need access to the deceased family member's gadget. This is what The Verge writes about.
For this purpose, they use "new proprietary technology" that was previously used exclusively by law enforcement authorities.
DriveSavers promise they will not use this technology to help law enforcement. This will restore all data, starting with contacts and text messages and ending with photos and videos.
However, all company customers will need to confirm ownership of the device.
Previously it was reported that Apple intends to produce more iPhone X, compensating for the low sales of iPhone XS and XR.
News Telegram. Sign in to our channel https://t.me/korrespondentnet
Source link