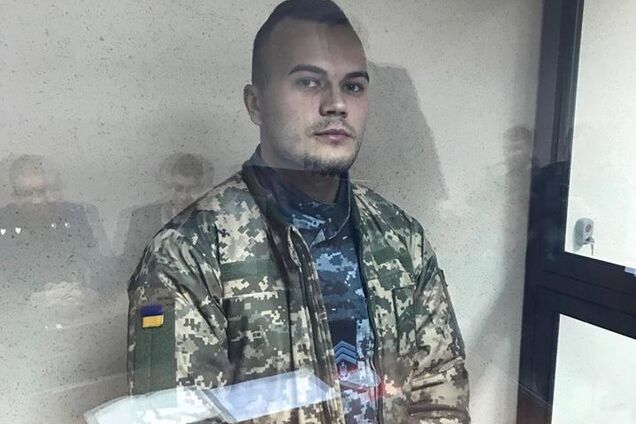 Yan Kapu, the commander of the Ukrainian tug, head Oleg Melnychuk, requested Russian translators during a so-called court trial in the occupied Simferopol.
As the lawyer Ed Smedlyaev said on the 112 channel, the sailor said he was not guilty of guilty and did not understand what he was told. (to watch videos, go to the bottom of the page).
"He used the right to an interpreter, said he did not fully understand, and he was provided with a translator from Russian into Ukrainian and from Ukrainian to Russian. He also said that he was not denied guilty, is considered not involved in this case and is willing to defend his innocence anywhere, including the courts ", – explained the lawyer.
He explained he had no time to talk to Melnichuk for a long time. In particular, they have agreed on a defensive position. Also, the Ukrainian was able to communicate briefly with his father by phone.
Oleg Melnichuk
Gordon
In addition, Smedlyaev made it clear that sailors need civilian clothes at SIZO because they are forbidden to remain in the detention center and do nothing else. In addition, Russians nowhere in their charges state that they have captured the Ukrainian army: they write that they have been detained by "citizens of Ukraine". In this respect, Melnichuk signs in all documents, fully depicting his rank and position.
Recall, on November 25th, the navy vessels were burned and trapped in the Black Sea on their way out of the Kerch Strait. Three Ukrainian sailors have received serious injuries, including pruned fingers and shrapnel wounds.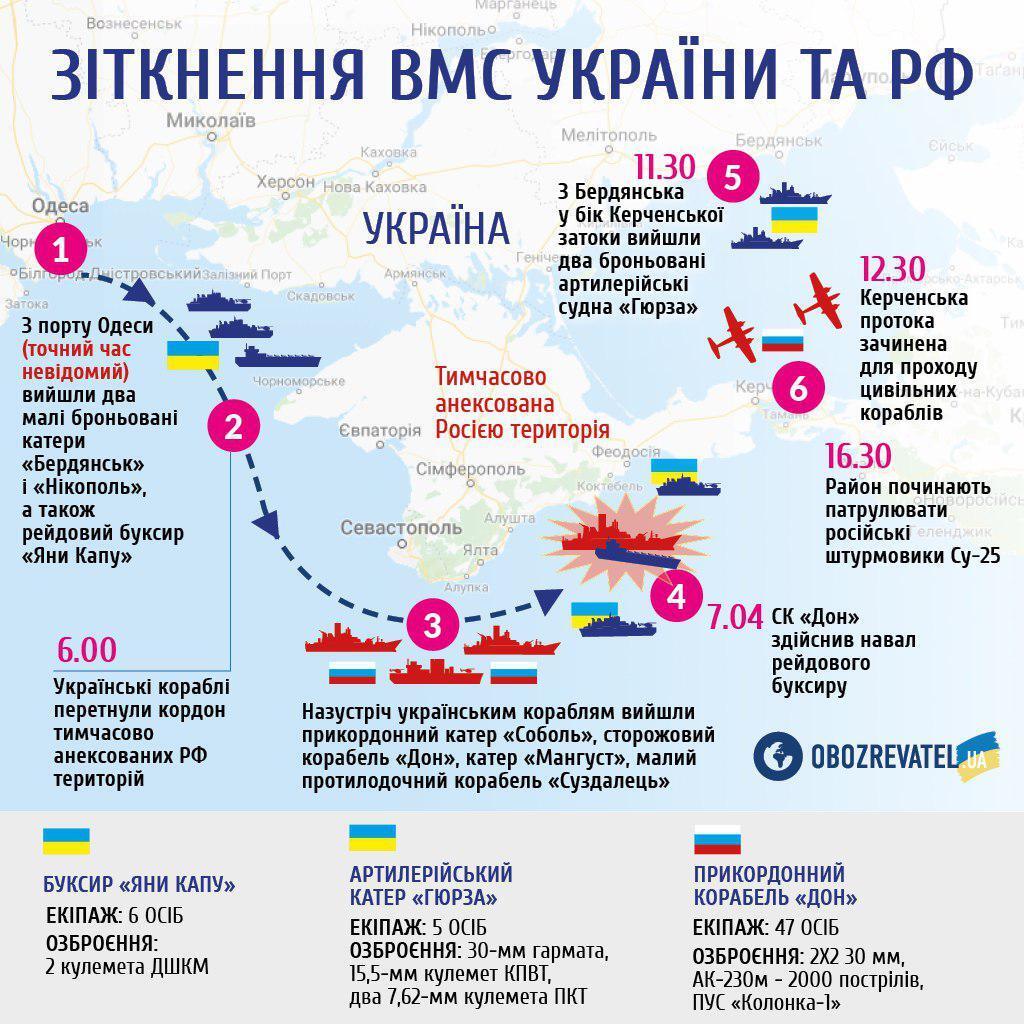 After the Russian attack, martial law was imposed in several regions of Ukraine. It is valid until December 26, 2018.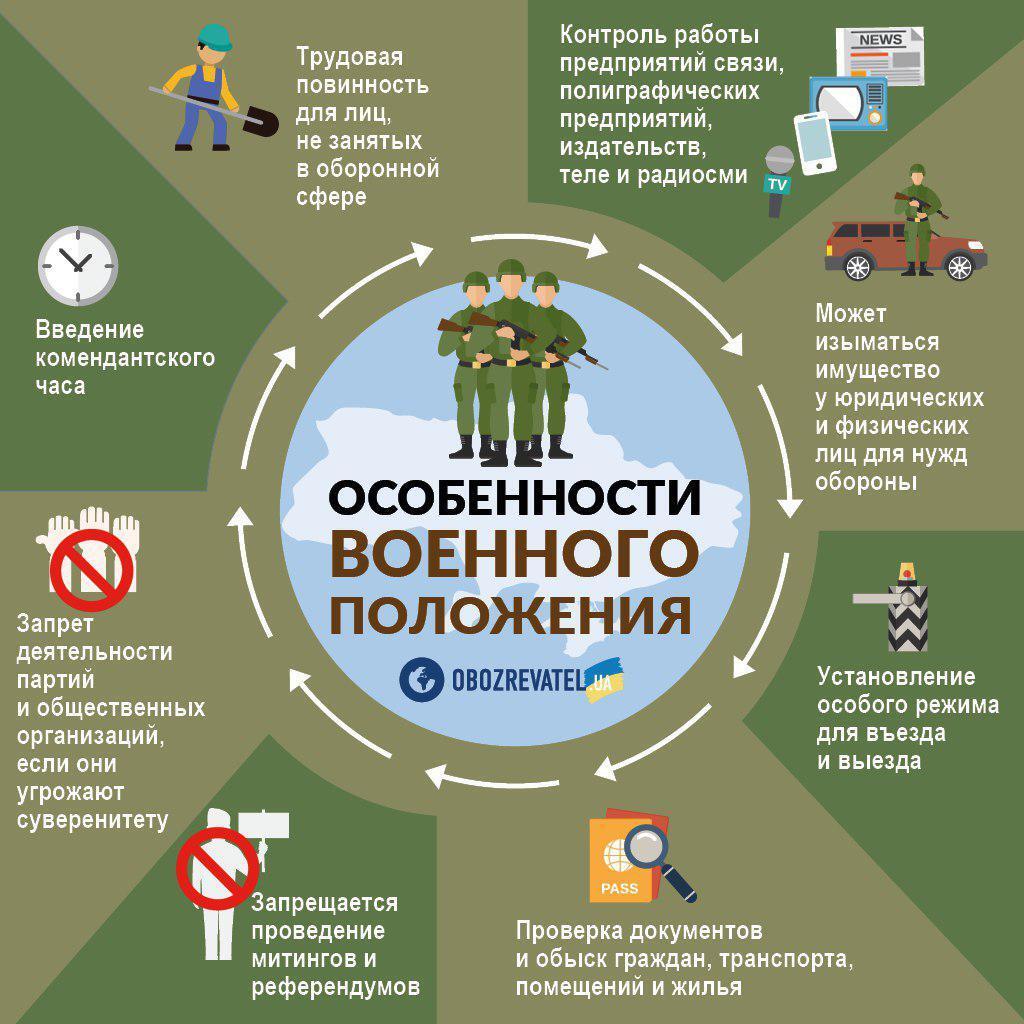 On November 27, the court in the enclosed Crimea arrested 15 seamen from 24 crew members. The list includes: Vladimir Varimez, Viktor Bespalchenko, Vladimir Tereshchenko, Sergey Tsybizov, Andrey Oprysko, Yury Budzilo, Mikhail Vlasyuk, Sergey Popov, Bogdan Golovash, Roman Mokryak, Sergey Chuliba, Vladislav Kostyshin, Andrey Artemenko, Andrey Eider and Vasily Sorok.
Already the 28th day the judgments were handed over to the Ukrainian naval officers: Zinchenko V.A., Semidotsky E.V., Shevchenko A.A., Melnichuk O.M., Nebylitsa B.P., Bezyazychny Yu. Yu., Dracha A.L., Lisovoy, V.V. and Gritsenko D V.
As it became known, captain of small armored barge "Berdyansk", 31-year-old Roman Mokryak refused to answer the FSB queries "sent to a known address". Melnichuk, in an interview with his lawyers, said that during his arrest he was beaten, but not too much.
As the OBOZREVÁTEL said, in the Crimea activists massively defended the Ukrainians, collecting food, clothing and money.