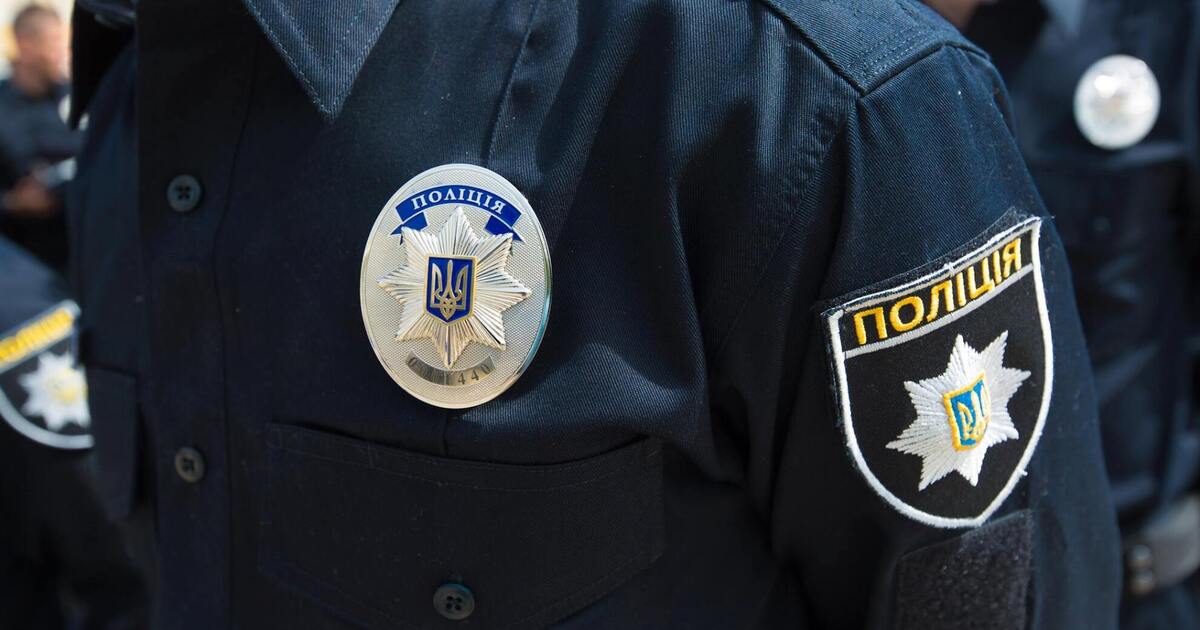 In Nikolaev, a man started shooting at them during a conflict with teenagers.
The issue of "Crime. NOT CURRENT "with reference to eyewitnesses of the incident. There was a conflict on a skateboard.
The teenagers rebuked the man sitting on one of the ledges and prevented them from moving. He refused to move.
As a result, one of the men who maneuvered the skateboard almost hit the man. He got up and kicked the teenager. The guy stabbed back.
Then the man pulled a pistol from a nearby stroller and fired. One of the bullets hit the guy on the left.
Eyewitnesses of the incident said the victim was taken away by ambulance.
The communications department of the National Police in the Nikolaev area said that the pistol the man was firing was traumatizing.
The injury the teenager received did not penetrate. According to information in the publication, he relinquished claims to his rapist.
Attention! Obscene language!
As the OBSERVER wrote, in Kiev, an unknown person from an Kalashnikov assault rifle fired at a Mercedes parked in a yard on Dragomanov Street.
Source link