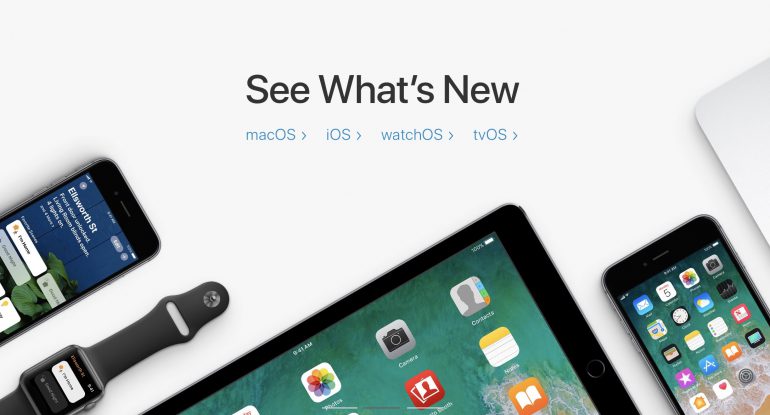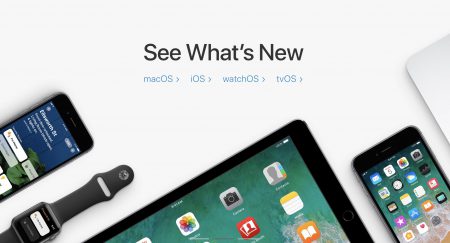 According to informed sources, Apple is planning a new dark mode in the next update of its iOS 13 mobile operating system. And it will apply to the whole system for "better monitoring in the dark". Recall that last year, the MacOS Mojave desktop operating system was loaded with dark mode.
Other improvements and upgrades in iOS 13 include improvements to CarPlay, as well as iPad's new home screen. The remakes of the home screen were earlier. But Apple has decided not to introduce this innovation in last year's iOS 12 and will focus on improving the performance of the operating system. It also states that iOS 13 will support cards for applications in the interface as well as enhanced file handling features. Additionally, Apple plans to integrate new services into iOS 13, including subscriptions to magazines and original videos.
For more information about innovations in iOS 13, we'll know in June when the next Worldwide Developers Conference will be held.
Source: The Verge
Source link