available material Ukrainian
Russian singer Julia Nachalova died on Saturday at the age of 38 years.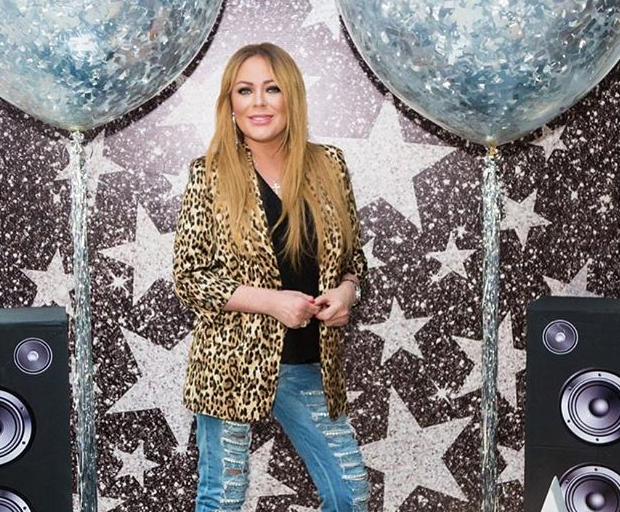 Julia Nachalova died in hospital / photo instagram.com/julianachalova
The cause of the death of the Russian singer Julia Nachalova was cardiac arrest after blood infection.
This was announced by the artist's father, composer Viktor Nachalov, referring to the doctor, writes TASS.
"Strong abscess, blood poisoning." The heart couldn't stand it, "Nachalov said. According to him, "doctors were doing everything brilliantly, trying," but they couldn't save the singer.
Read also"The condition doesn't improve": the doctors re-created the illness of the famous Russian singer
The date and place of the farewell has not yet been determined, he said.
Russian singer Julia Nachalova died in Moscow on Saturday, March 16, at the age of 38, according to UNIAN.
Earlier, March 13, singer Julia Nachalova got into intensive care after a sharp rise in blood sugar and exacerbation of chronic disease, days.
Julia Nachalova – Russian singer and TV presenter. Known for songs "Hero is not my novel", "Between me and you", "Flower-seven-flowers", etc.
If you find an error, select it with the mouse and press Ctrl + Enter