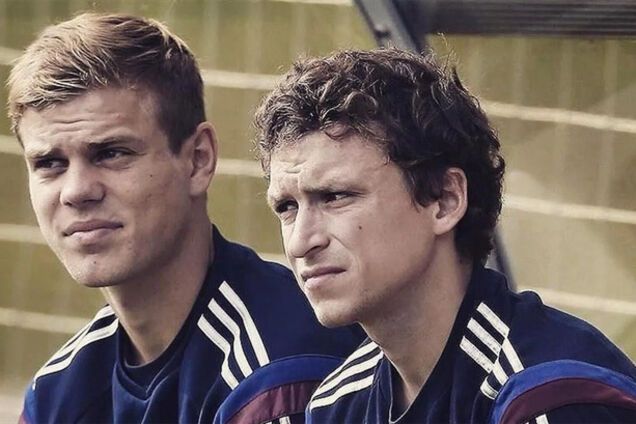 Russian footballers Alexander Kokorin and Pavel Mamaev, who are in jail, have shortened time spent in the gym.
The Prison Administration reported to the players that they were allowed to go to the gym only twice a week instead of five. According to representatives of SIZO, this restriction is due to the fact that the rest of the prisoners who wanted to train did not have enough time to do so for the player. Mamaev and Kokorin, according to human rights activists, are afraid they will not be able to remain in peace, Rosbalt writes.
Alexander Kokorin (left) and Pavel Mamaev
Previously, in the case of Mamajev and Kokorin, aggravating circumstances arose. Footballers face jail for up to 7 years.
As told by OBOZREVATEL, Zenit forward Alexander Kokorin and Krasnodar midfielder Pavel Mamaev, on the morning of October 8, an official of the Ministry of Industry and Trade of Russia was defeated in one of the Moscow cafes. Shortly before, the players who were under the influence of alcohol along with their friends caused a head injury to Olga Ushakova, the 1st channel rider.
Moscow's Tverskoy court ruled to arrest Kokorin and Mamayev before December 8. Currently, they are suspected in "Butyrka". Later the former convicted said what was waiting for Kokorin and Mamajev in jail.
Later details about the fight.