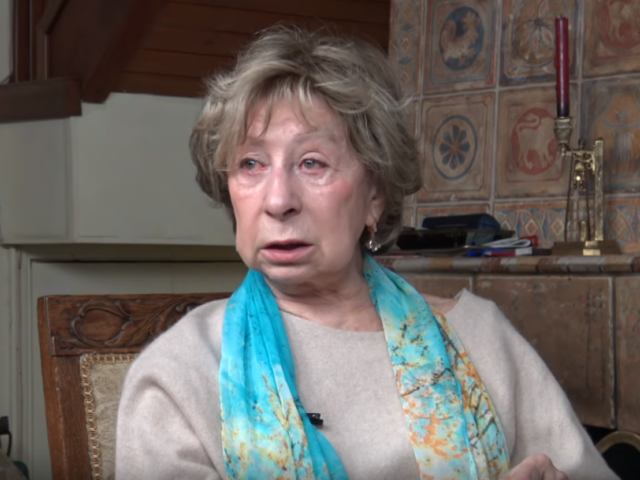 today 13:57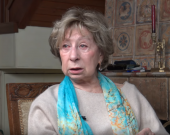 <! –
->
Russian theater and film actress Liya Akhedzak talked about her attitude to Ukraine. She remembered her recent trips to the country, the famous actress crashed right in front of the cameras.
Akhedzak participated in the Culture of Memory program, where she also recalled the collaboration with the legendary Ukrainian actor Bogdan Stupka. Releasing the show is posted on YouTube (see video, scroll down to the end).
"Now I'm not in Ukraine, once I was invited to the Odessa Film Festival and I decided … I enjoy it, I love so much, I like Ukraine very much and I like to go there, and the journey was unforgettable but I know that I will have an interview there and I will poison the years of my life, "said the actress.
The celebrity noted that she is currently afraid to talk about Ukraine, because then she can start persecution in Russia.
"God forbid anything else to happen … We have" fighters with liberals "or" warriors with the truth ", I do not know what to say. I know which project I do not want to say, I'm afraid," added Akhedzak.
The actress also reminded her of cooperation with Ukrainian actors, especially with legend Bogdan Stupka.
"The performance was called" Old World Love. "For five years we played with Stupka, traveled through Russia, across Ukraine, everywhere, and so I needed a partner to excel – Bogdan Silvestrovich It is true that we have become friends, caused joy, "she said.
Back to news list
Source: obozrevatel.com
Other interesting news

Peter Jackson removes the document about "Bitola"
today 10:32
After completing work on a documentary film about the First World War, entitled "Never Aging", for which he renewed and painted unique archive materials, he started production of a new documentary